The then Sri Lanka was home to more than 3000 traditional, heirloom rice varieties and was renowned as the granary of the East. It comes as no surprise that many people are unaware of the benefits of rice for skin care. Even though lesser known, rice has been a part of the ancient beauty rituals that helped women to retain a glowing, youthful skin. Being rich in nutrients such as antioxidants, vitamins and minerals, traditional rice provided multiple benefits for ancient Sri Lankans as a staple food while nourishing the skins for youthful beauty.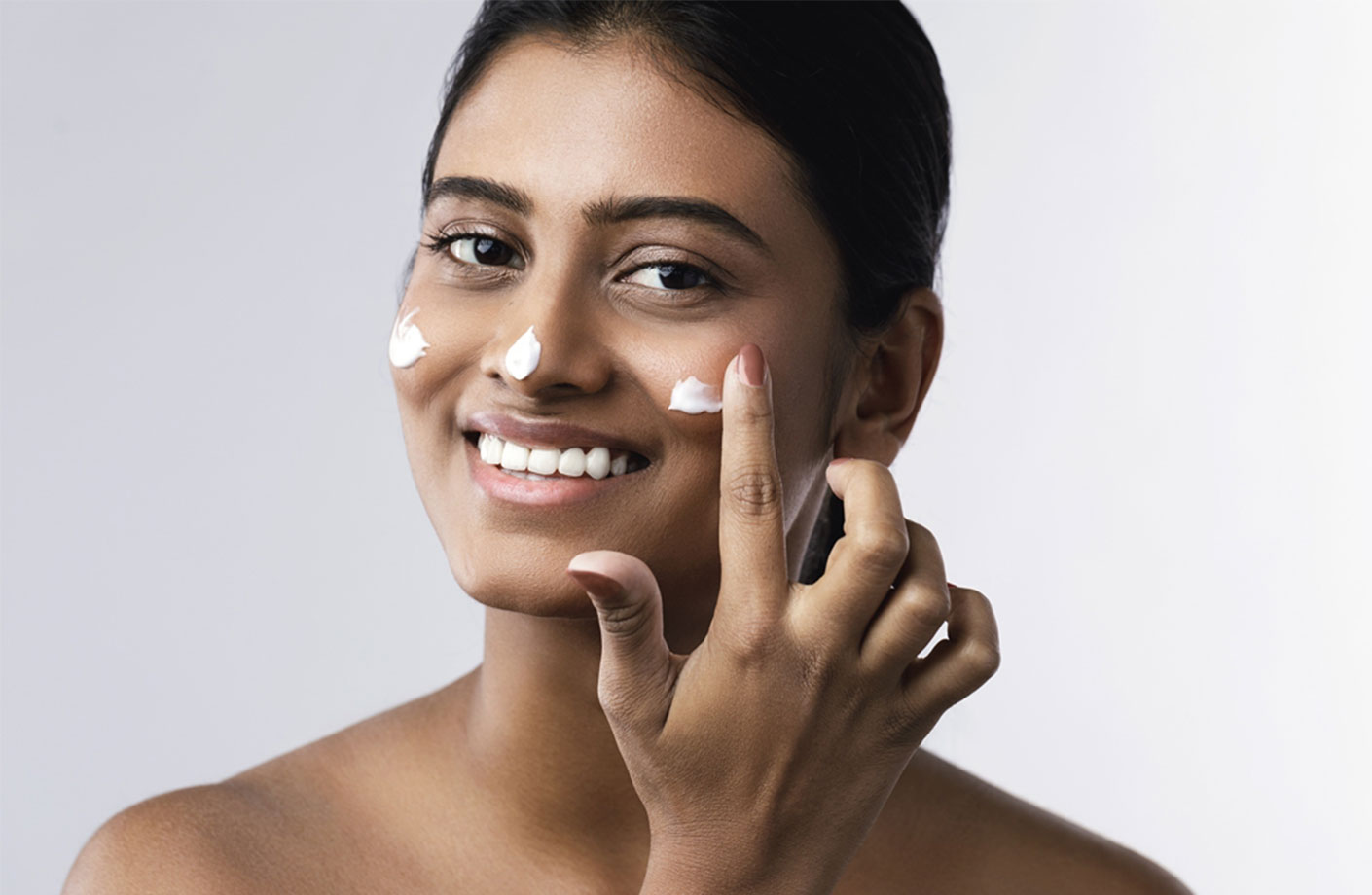 When it comes to traditional rice, each of the rice types are associated with interesting tales. The term "Suwandel" comes from the exquisite aroma this particular rice type possesses. The rice varieties including Suwandel, Madathawalu, Maa Wee, Hangimuththan, etc are cultivated organically with traditional rain fed methods, adhering to sacred practices while the cultivation takes a longer time. However, the usage of high yielding, commercial rice types, has increased over the past few decades.
Traditional heirloom rice types are far more fortified with antioxidants, vitamins and minerals than improved rice types, which people consume today and are considered beneficial for the health and wellbeing of people. Diving deeper in to the nutritional benefits of traditional rice, the brown rice types such as Madathawalu and Kaluheenati are infused with more antioxidant properties than white rice types. The most potent antioxidant in traditional rice types, Ferulic acid is known to provide a glowing skin, natural protection from UV, protect the skin against irritants and pollutants, improve skin hydration, keep the skin tone even, alleviate dullness and dryness. These rice types also contain a considerable portion of nutrients rich in vitamins, minerals, carbohydrates and lipids, which are essential for a healthy lifestyle.
Heirloom rice is infused with the goodness of rice lipids that fortify skin barrier, maintains skin's acid mantle and retains essential moisture. The Epidermal Growth Factor (EGF) in traditional rice stimulates cell growth and differentiation, actively protects the skin from aging while reducing the appearance of fine lines and wrinkles. EGF in rice is a protein, which is similar to Human EGF, which helps to stimulate skin growing cells and faster cell turnover. In addition, traditional rice acts as a natural UV protectant. All these skin caring properties together enhance the skin complexion, provide a glowing, youthful and moisturized skin for women.
At a time when today's health conscious people are moving towards natural skin care practices, the goodness of rice for skin care is gradually being talked of, inspired by the ancient beauty rituals and wonders of traditional rice.