Sri Lankan women are brand savvy when it comes to cosmetic labels, trends and pricing. With high-end beauty products nowadays available locally, online, or from overseas (often at considerable discounts), they can have the same luxury purchasing experience as women anywhere else in the world.
Yes, the leading luxury cosmetic brands may cost a pretty penny, but with the shift towards ethical marketing, alongside creatively eco-friendly production methods, women around the globe are now becoming too glam to give a damn!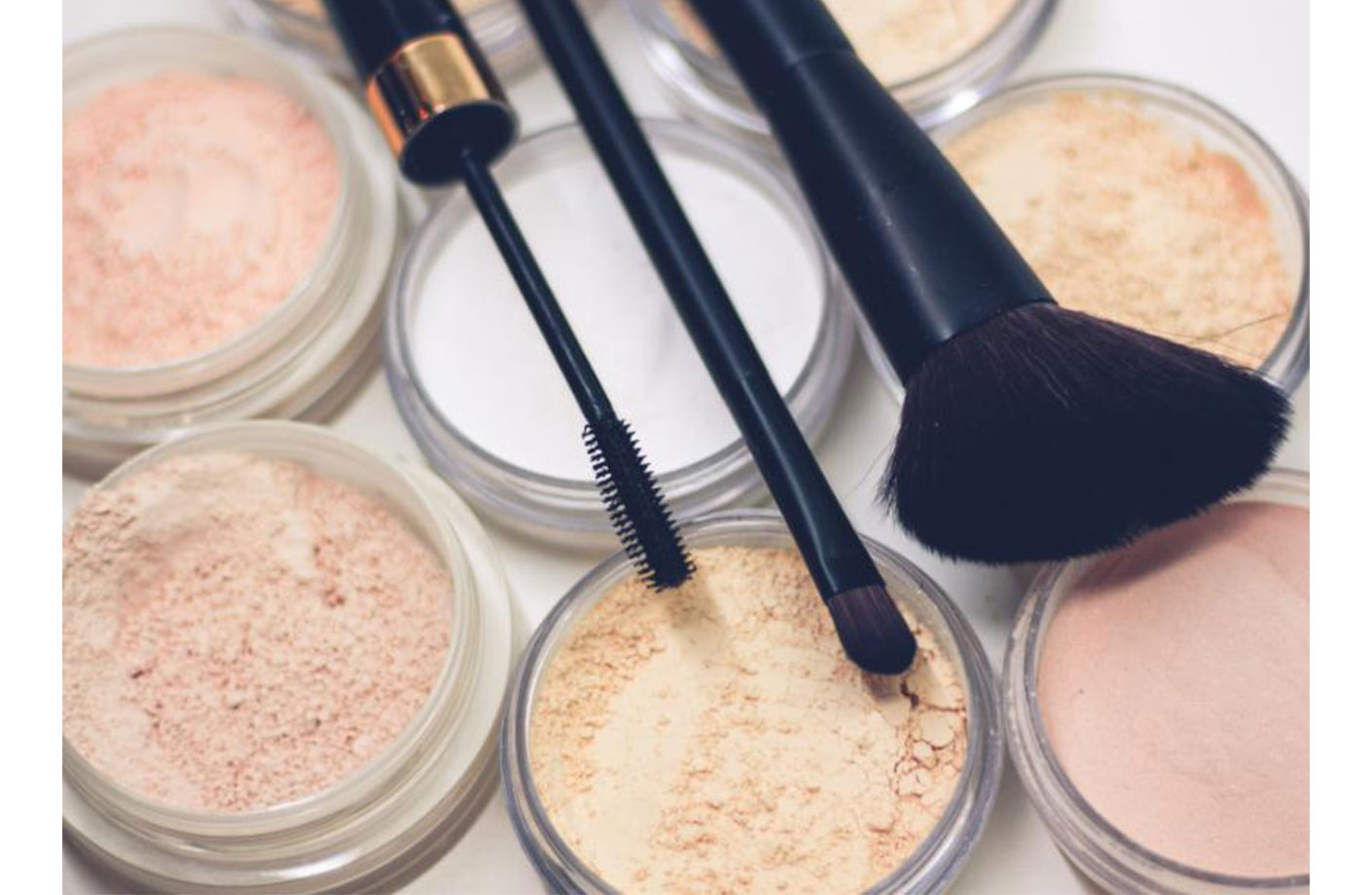 The Difference is in the Ingredients!
Luxury cosmetic brands are spending millions on research, development, and clinical testing, working tirelessly to investigate every ingredient and combination. Employing a higher proportion of natural plant-derived extracts and superior raw materials, there is a stark difference in quality and effectiveness between these brands and those that rely more heavily on cheaper artificial alternatives, and are priced more modestly.
Luxury cosmetics will invariably be safer, achieve better results, and be more gentle on the skin because of the quality and distinctiveness of their ingredients. In addition, exclusive cosmetics usually have a wider range of colours to choose from, which makes them versatile and suitable for almost all skin types and tones.
So, from mascara to nail polish, lip gloss to eyeshadow, if you want to know whether your cosmetics are luxury-quality or simply over-priced, check out the key ingredients and think about the research and labour that has gone into each product's development.
Less expensive brands will often seek to cash in on a luxury brand's research by copying their formulas while substituting some of the more costly ingredients with cheaper alternatives. These inferior copycat cosmetics are produced in very high volumes, sold in bulk, and most certainly have less longevity.
Designer Cosmetics

Simply comparing and researching their constituent ingredients, however, isn't always going to explain why some cosmetic brands seem a little more on the expensive side.
A number of factors may increase the price you are paying for the product; for instance, if it is a top brand name, or if it boasts better application devices (such as eyeshadow brushes, foundation sponges, or mascara and powder applicators), or perhaps it comes with pretty packaging, contains more moisturizing ingredients or add-ins such as serums, light-reflectors and sunscreen, has a luxe fragrance added to the formula, or increased pigmentation (a good lipstick relies on excellent pigmentation) – at the end of the day, you will have to decide whether these additional extravagances justify the extra cost.
Finally, you should wake up and makeup only after checking that all your luxury brand cosmetics have been:
developed and/or tested by industry professionals, and their ingredients proven safe in clinical trials
formulated from natural, plant-based botanicals
established as a trusted brand name in the cosmetic industry
positively reviewed by other consumers.
Take It From Someone Who Loves Buying Makeup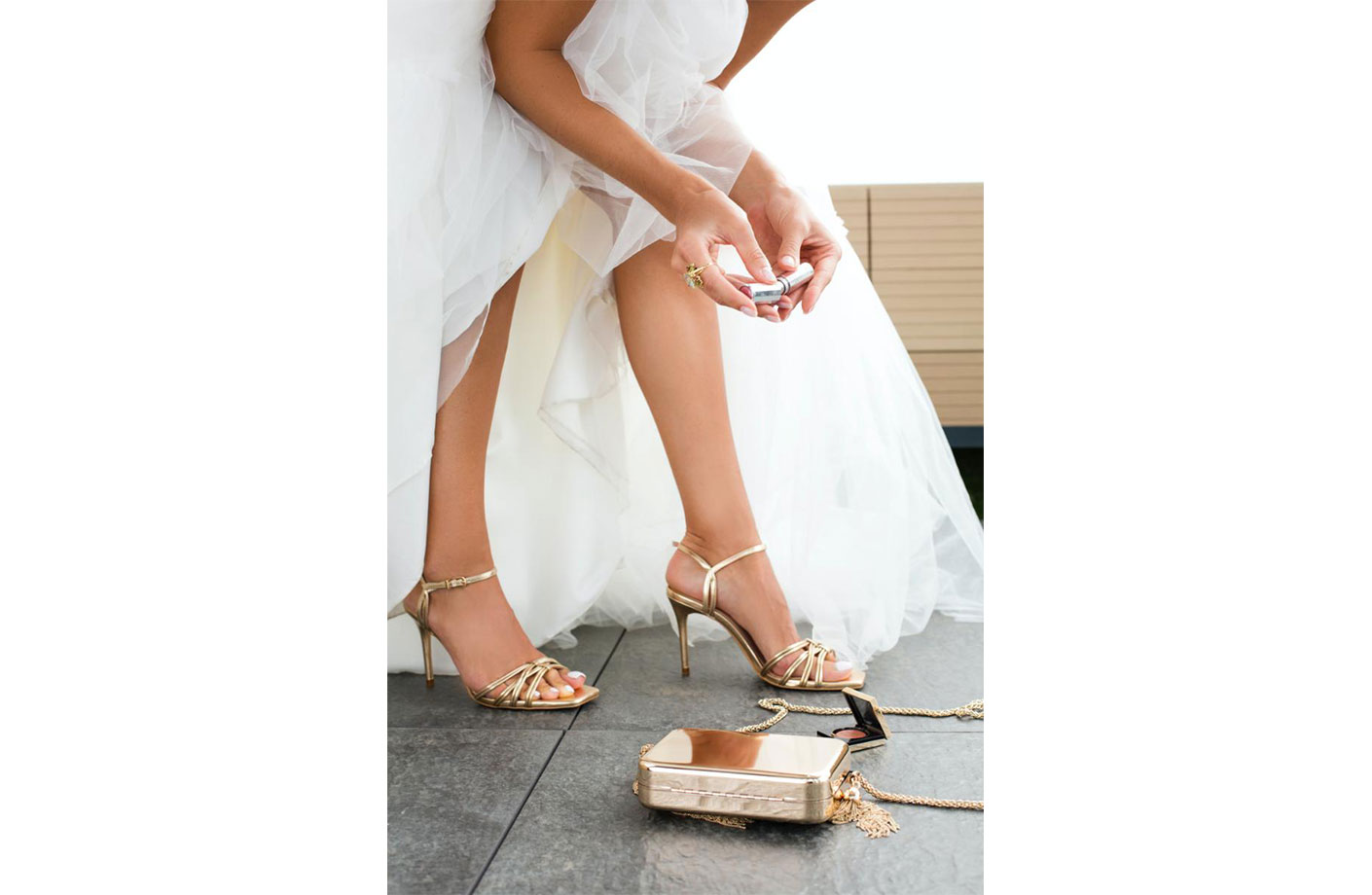 There is great pleasure to be found in buying the best luxury cosmetic brands with their beautiful packaging, and seeing the difference they make to your appearance. Regular use of high-quality cosmetics will in the long run nurture your skin and help you look and feel your best.
What's more, with a well-made set of makeup brushes ... every woman can become her own artist and work of art, creating a perfect flawless visage!
#luxurybrands #exclusivecosmetics #makup #beautyproducts #ecofriendlybrands #ethicalproducts #glam #natural #superiorbrands #qualityingredients #trusted # cosmeticindustry #makeupbrushes #lovecosmetics #beauty