You don't need to be 'dressed up to the nines' to look sophisticated or elegant, or have a wardrobe crammed with Gucci, Chanel, and Yves Saint Laurent. To achieve a classic, high-end, polished look, you simply need to understand that dressing is an art.
Impeccable dressers discover their fabulous signature styles by mixing and matching thoughtfully-crafted outfits and by paying attention to their body shapes and what looks good on them. Not only have they mastered the art of dressing, but they have acquired the skill of making careful choices, and revel in collecting figure-flattering versatile pieces and stunning accessories which, when combined, scream grandeur and panache.
The art of high-end dressing also includes recognising what can make all the difference when upgrading your outfits:
Check for defects on garments before purchasing such as different colour, discoloured or loose threads, dropped or broken stitches, open or unravelling seams, creasing, mismatching of dye or wrong colour combination (accessories), raw or ropey edges, faulty zips, unfinished buttonholes and patterns not aligned with respect to the fabric grain.
Replace plastic or metal buttons with exclusive fasteners encrusted with gems, pearls, crystals or rhinestones to set off a garment and catch attention.
Invest in good, trustworthy shapewear to present a smooth silhouette and highlight your body's natural shape.
By simply paying attention to a few details on clothes before buying them, and wearing correctly fitting underwear, we can ensure that we have a perfect canvas for creating our masterpiece!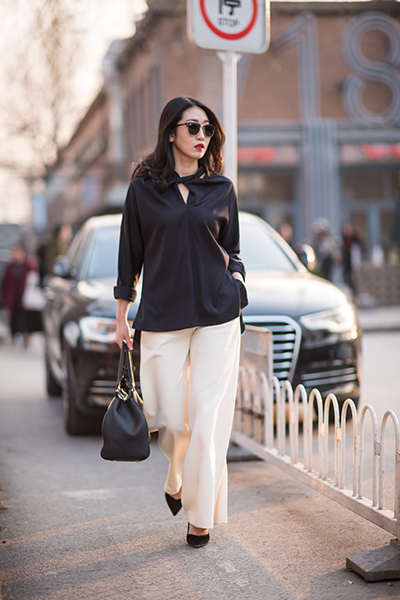 The art of dressing upmarket and completely elevating your appearance without fretting over high-end price tags is down to dressing with subtleness and combinations. The trick is to harmonise your outfits in contrasting colours and tones, and to enhance your look with beautiful accessories and classic footwear.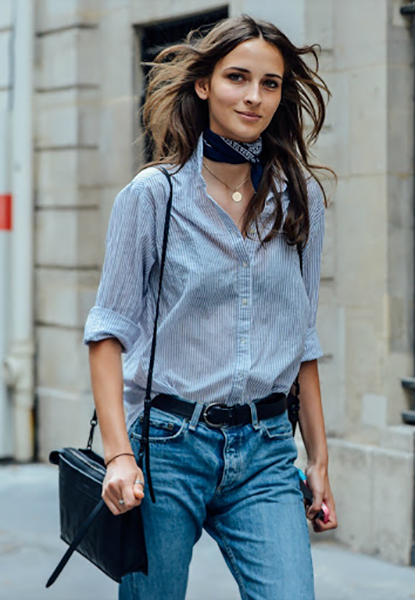 Outfits
Combine different textures and fabrics, such as silk, soft lace, chiffon and organza to add to your femininity, and stick to mixing neutral colours such as black and navy or cream and forest green. Washed out, pale and pastel shades like baby pink, powder blue, buttercream and minty green are most romantic and don't date your wardrobe. Mastering the art of mixing textures and patterns is one of the important skills in looking exclusive.
TIP
Look fabulous, smooth and sophisticated by creating a simple casual outfit such as a tucked white T-shirt or blouse and a great fitting pair of sleek denim jeans. Then, add a stylish gold accessory.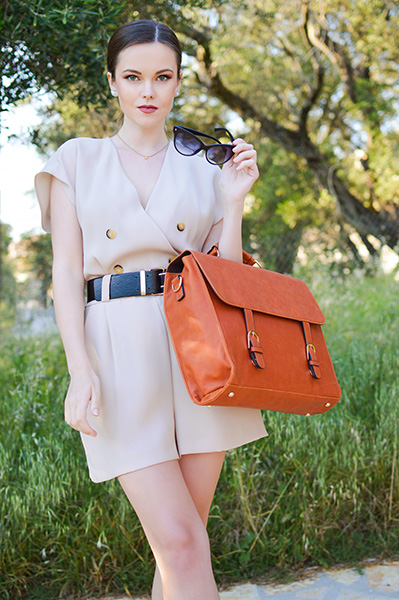 Handbags
Stay away from slouchy bags and backpacks if you want to look cosmopolitan or achieve a corporate sassy image. Instead, choose a timeless structured bag (top-handle satchel) in neutral colours like black, white or tan with no fussy details. They look high-class and are guaranteed to transform any outfit.
TIP
Choose a chic bag that is the right size and shape for your frame and lifestyle.
Shoes
Rather than fussy statement shoes embellished with diamante, patterns or elaborate strapping, invest in a good pair of comfortable leather shoes or sandals that will adapt to the shape of your foot. Opt for footwear in a neutral colours and avoid mixing prints! For special occasions, the classic court shoe with mid-heels will take you from day to night and look fabulous in navy, red, ivory and black!
TIP
The key to looking classy and well-groomed requires maintaining a good posture and walking with confidence and grace. This means opting for footwear that will not cause you to grimace every step you take.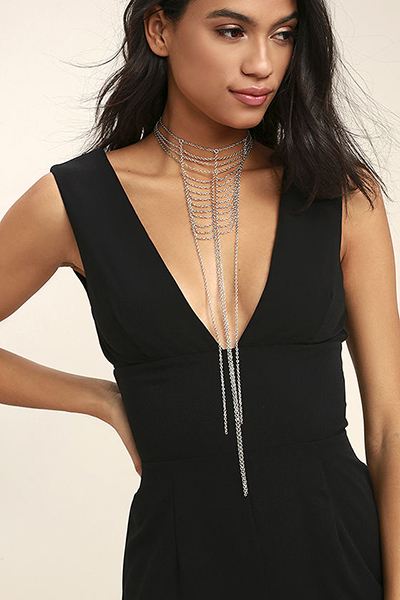 Accessories
To be ever-so-sophisticated there are all kinds of accessories that can make the difference to a stunning exquisite appearance: a chic belt, jewellery, a colourful neck scarf, trendy shades, hair ties, clips and bands.
Belts – whether it's classic black or brown or brightly-coloured, with a simple design and buckle, the simplicity of a smart belt will add polish to your separates. Match another accessory such as a bag or scarf to the colour of your belt for a smooth classic look.
Jewellery – avoid plastic and costume jewellery, and instead focus on tasteful classic or vintage pieces such a beautiful watch, pearl earrings, or gold hoops.
Neck Scarves – A silky satin print scarf chosen carefully to match your wardrobe can be worn in a number of ways to enhance any outfit or even the simplest jeans and T-shirt attire. Scarves are a great way to add colour and pattern to an outfit.
Sunglasses – Throw on some big, black sunglasses – but find the shape that suits your face.
Hair Ornaments – Bold hair accessories such as pearl barrettes, crystal-encrusted pins and satin or velvet headbands add a regal touch to an ensemble; but leopard print can also add a flair.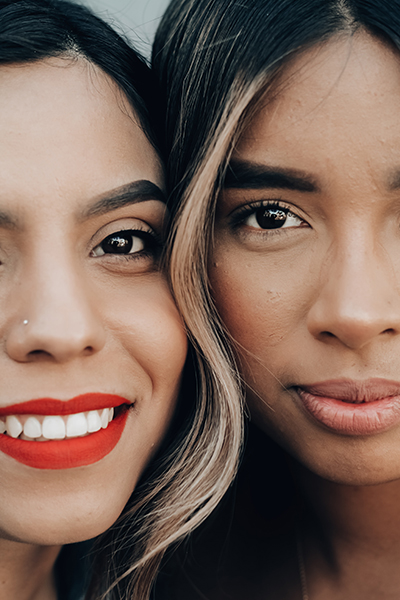 Beauty & Personal Maintenance
The ultimate finishing touches to your canvas are: healthy-looking hair, perfectly groomed nails, and naturally glowing skin. For those who love cosmetics, bold sexy red lips will paint a picture of a strong, independent and determined woman. Remember, however, the most stylish things a person can wear is a smile!