When someone mentions "cheesecake", what's the first thing that comes into your mind?
Are you picturing the creaminess that oozes through your mouth with each bite? How rich and luscious it is, while remaining sweet and salty in equal measure?
Tempted to eat a slice now? :P
Well, fear not! Based on a public poll and some amazing reviews, we've compiled a list of places that serve the BEST CHEESECAKE in Colombo! Here are some carefully-selected choices for you:
1. Barista
If you ever get a sudden craving for a mouth-watering slice of cheesecake, then Barista is definitely the place to order from! Whether you eat in or have takeaway, their Cold Eggless Cheesecake is absolutely delicious and oh-so-creamy! Definitely a must-try for anyone who prefers a balanced ratio of sugar.
2. The English Cake Company - The Cakery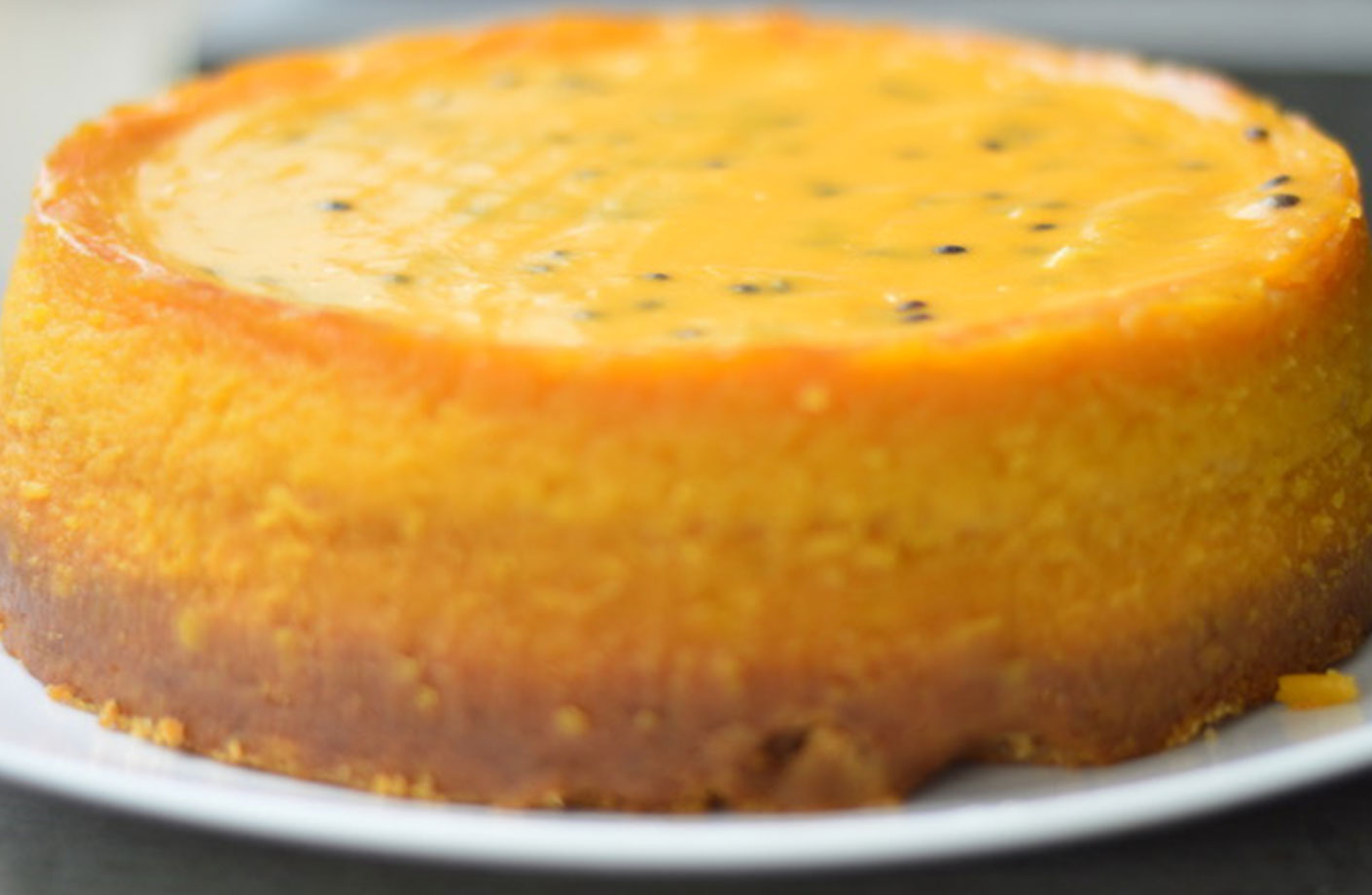 Everyone knows that this place is swamped with a huge variety of cakes; literally, a truckload of cakes to fill up your heart's desire! Let's take a look at what one of their regular customers had to say about their cheesecake selection;
"I'd say The English Cake Company is at the top of my list mainly due to the variety they have solely in terms of cheesecake! They have Coffee, Dark-chocolate, White chocolate and even Brownie cheesecake. What's so good about all of them is that it's really yummy from each texture to flavour!" -Thinuri Jayatilake
3. The Embazzy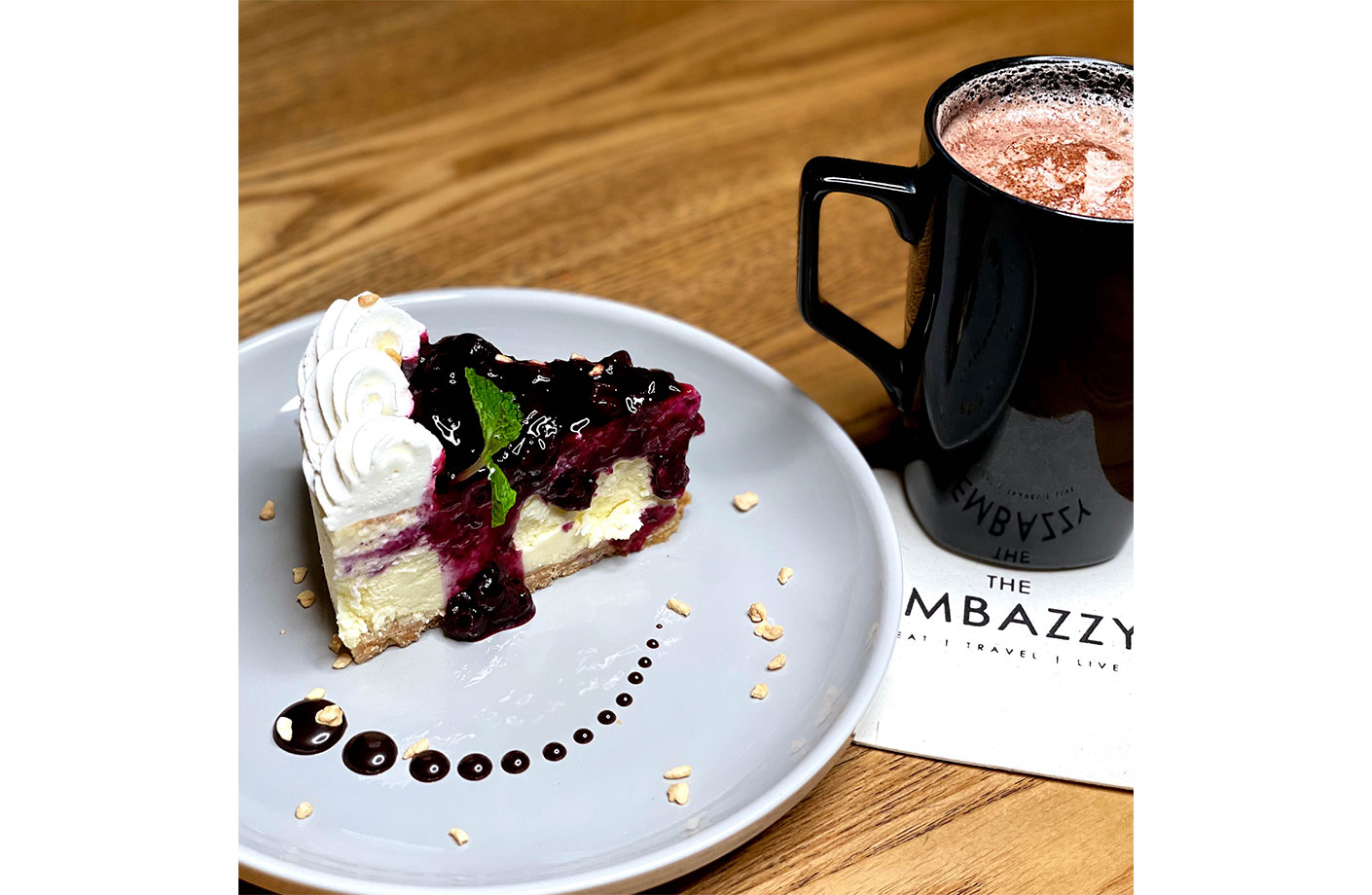 Located in the heart of Colombo, The Embazzy is popularly known for their cozy atmosphere and amazingly good food! It's the kind of place where you can read a book or work while sipping a hot cup of coffee and eating a slice of cheesecake. Yes, cheesecake! Want to know how theirs tastes?
"It's delicious! Perfect Temperature, the portions are plenty but if you blink for even a second, it'll all be gone and you will end up craving for more- it's that good! Can't wait to have it again" - Mihin Mahatantila.
4. Mitsi's Delicacies
Many respondents recommended Mitsi's for their great cheesecake flavor, and their impeccable cake range! Here's what one of them had to say about it:
"Mitsi's cheesecake is super soft and so is her base as it's super rich and creamy!" - Sneha Pathirana
5. Simple Strawberries by Jagro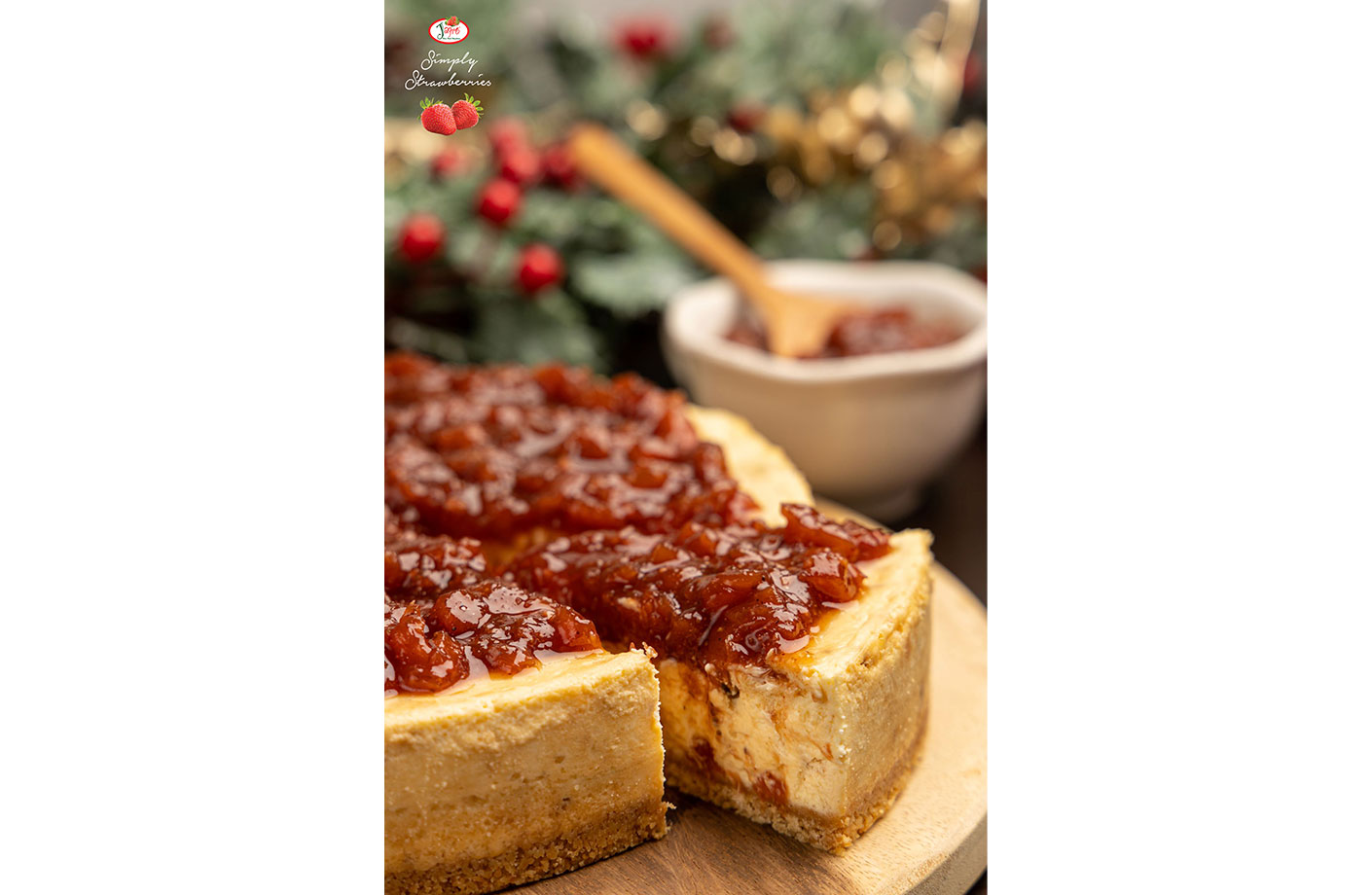 Being a retail arm of Jagro, this outlet has not failed to win over the hearts of Lankan cheesecake lovers at all! Here are some responses by one of their loyal customers;
"I'm a really big cheesecake fan and I'm usually fussy about how it's baked. I find Jagro's cheesecake to be freshly prepared, soft and creamy! Their bread crumbs are perfectly grinded and their cheese layer is thoroughly mixed making the overall taste super delicious!" - Yesara Ratnayake
So there you have it!
We've introduced you to five fantastic places where you can order cheesecake whenever you want. It could be for a special occasion or simply for no reason at all! Allow yourself to be indulged in that rich creaminess and enjoy the best of all cakes made in Colombo!
#cheesecake #colombo #cheesecakeincolombo #cakelovers #food #dessert #bestplacesforcheesecake #foodlovers #softandcreamy