It goes without saying that a mother's love is like no other. While we shouldn't need a specific day to show how much we appreciate the motherly figures in our lives, we often do forget to express how much they mean to us.
Mother's Day is not necessarily for the women who birthed us but for the people in our lives that have gone above and beyond to teach us, love us and raise us. It could be your dad, your grandparents or even the lady down the street who took you under her wing.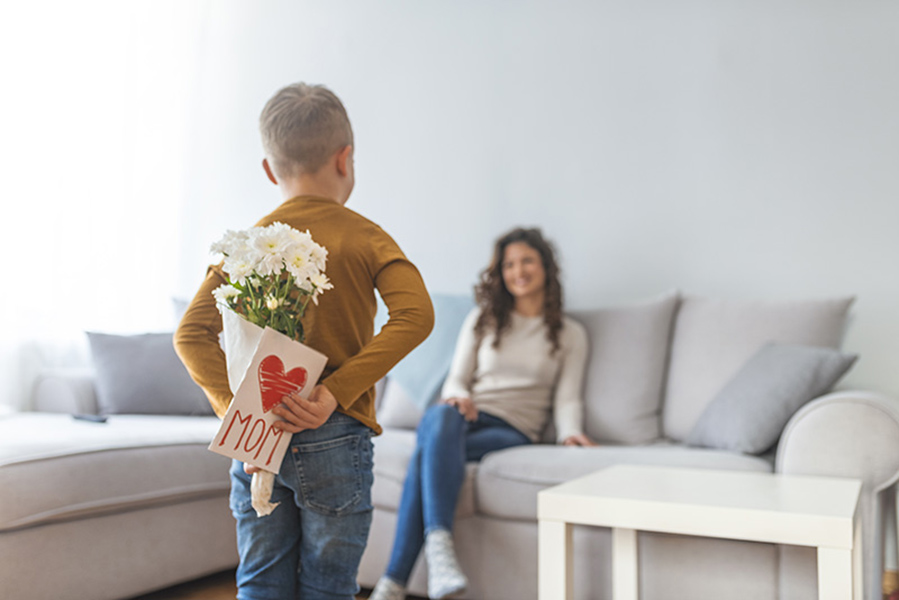 With the pandemic slowly spiraling out of control in the country, here are a few ways you can celebrate your mom this Mother's Day from the comfort and safety of your own homes.
Relieve her of her duties
A mom never takes a day off. She's constantly hustling and trying to make life as comfortable as it can get for her family. Spread her daily chores among you and your siblings and give her the break she rightfully deserves.
Prep a fancy meal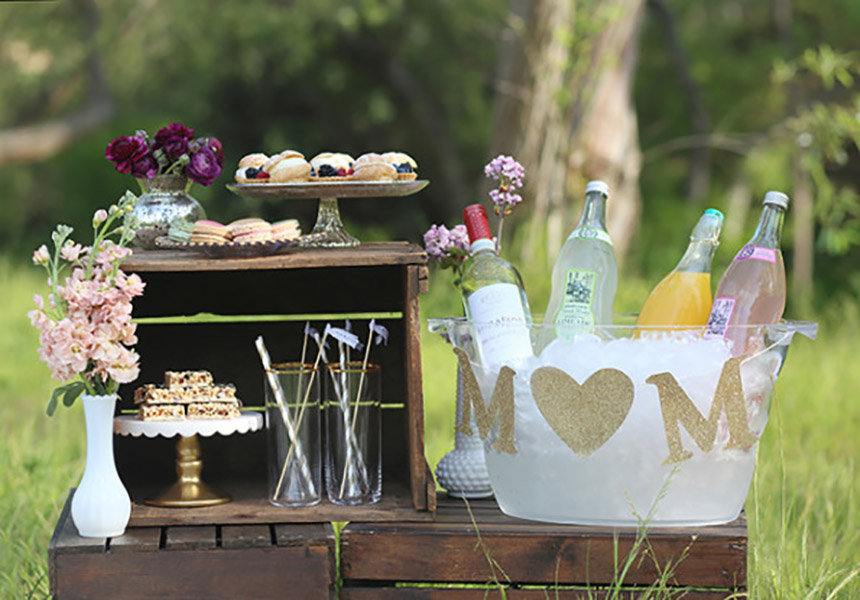 An all-time classic: A fancy breakfast in bed or a candle lit dinner might just be the trick to put a smile on her face. You can also think outside the box and opt for a cute brunch date/picnic out in your garden. @chef_vbp has amazing brunch platters and fancy finger food that could be customized to suit your mom's taste buds. You can drop them a Direct Message to place an order.
You can never go wrong with flowers
There's a lot you can gift your mom with, but nothing screams "I LOVE YOU" better than an exquisite bouquet of flowers. Get on Instagram and check @Bisou_sl_ out. You will not be disappointed with what they have to offer. Their "Mother's Day" highlight has some of the prettiest arrangements that is going to leave your mom awestruck and obsessed. From baby's breath to roses, the packaging alone makes a grand statement.
Snacks and a movie marathon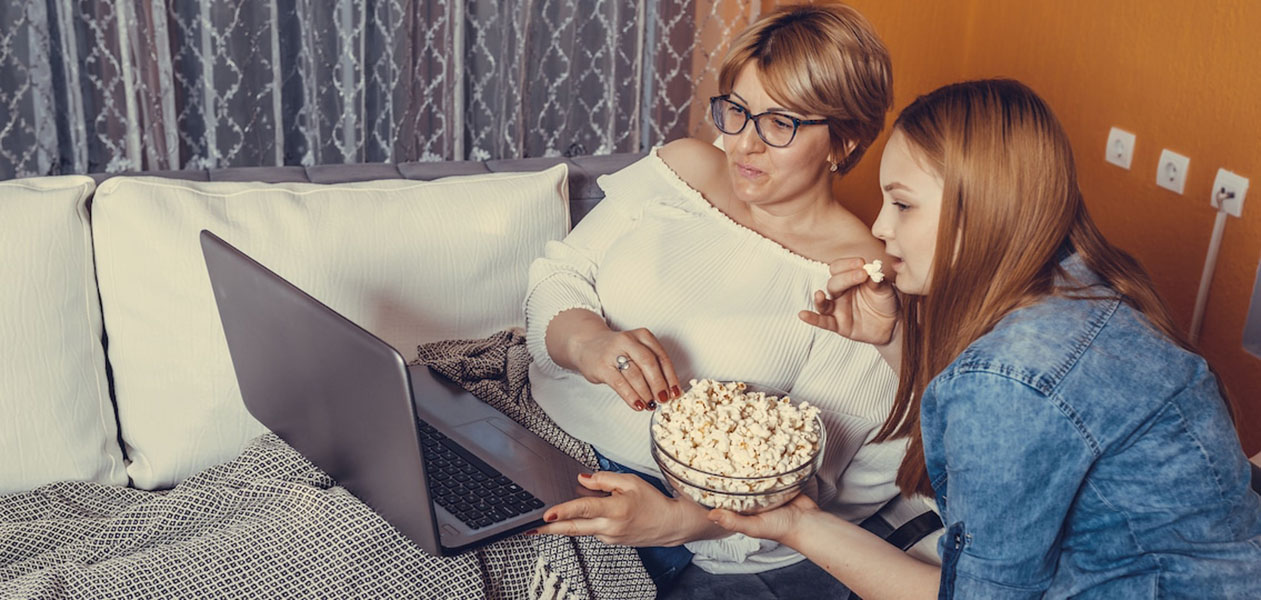 Nothing gets to your mom's heart faster than quality time spent with her. So, what better way to bond with your mom than over a couple of movies that highlights the importance of a maternal presence in your life. Here are my top 10 personal recommendations for a good laugh, or maybe even a tear or two:
Don't FORGET the snacks!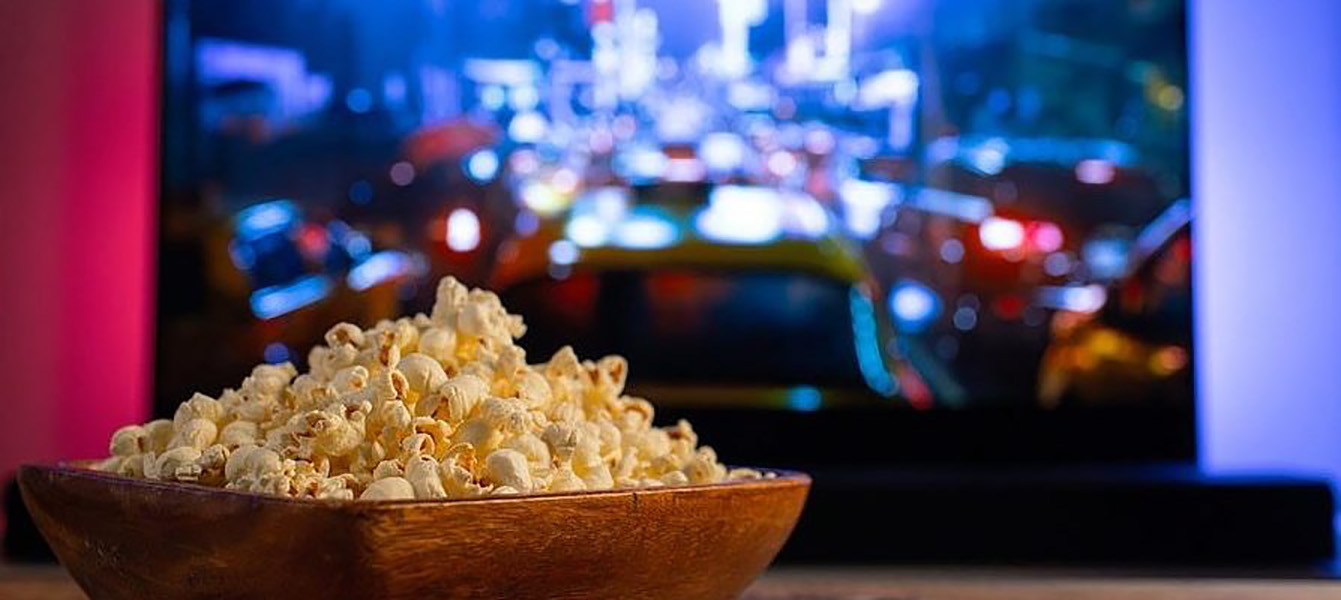 Self-love is the best love
Regardless of your age and role in life, self-love is of utmost importance. It is always nice to wind down, turn up some music, have a nice warm shower, lather on some moisturizer and just relax. With the constant stress she has to deal with, nobody needs a pampering session more than your mom. Head on over to the Spa Ceylon website and check out the offers they have got going on for Mother's Day. You have the option to choose from 4 different pre-packed sets and trust me when I tell you, your mom is going to forever be grateful for her Ayurvedic gift pack.
While this pandemic hasn't been easy on any of us, it has given us the privilege of uniting and rekindling relationships with our family. Make the most of this Mother's Day with your superhero.
And to my Superhero, Thank you, Mom. For everything. I love you.
#MothersDay #MothersDayWishes #MothersDayQuotes #MothersDayGifts #MothersDay2021