Fact, fiction or fairy tale, the film adaptation of historical events is always an exciting affair. Here are the most anticipated movies to be released through the next few months till the end of December of 2023 that will tell the stories of people that once were.
Persuasion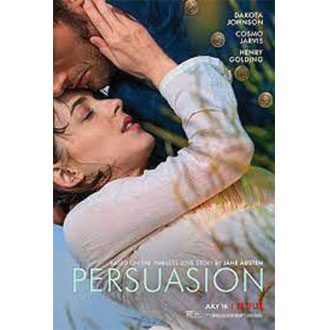 Based on the novel by Jane Austen, Persuasion is another American period drama that relates the story of Anne Elliot and her second attempt at true love, eight years after being persuaded into not marrying Captain Fredrick Wentworth. Directed by Carrie Cracknel and starring Dakota Johnson, Cosmos Jarvis and Henry Golding, the film will be streamed on Netflix in July 2022.
Amsterdam
Another American period drama, Amsterdam is set in the '30s. It follows the story of a trio who witness a murder and unravel one of the most outrageous plots in the history of America. Written and directed by David O Russell, the film stars Anya Taylor-Joy, Margot Robbie and Christian Bale. Amsterdam will be released in November 2022.
Babylon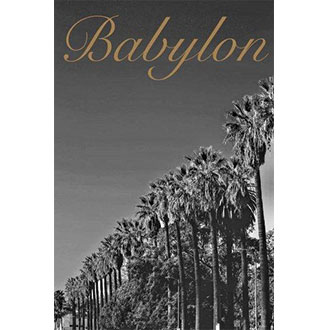 Written and directed by Damien Chazelle, Babylon is an American period drama film starring Brad Pitt, Margo Robbie, Olivia Wilde and Meryl Streep. The film is set in Hollywood during the transition from silent movies. With fictional and historical characters, Babylon is set to be released in December 2022.
Pinocchio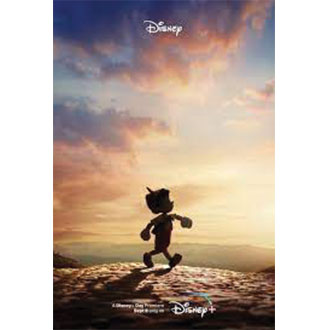 Directed by Guillermo Del Toro and Mark Gustafson, a darker rendition of the classic story of Pinocchio is brought to life through a stop-motion animated musical film. Witness the tale of the beloved wooden puppet transform into a real boy and the adventure that followers on Netflix in December 2022.
Oppenheimer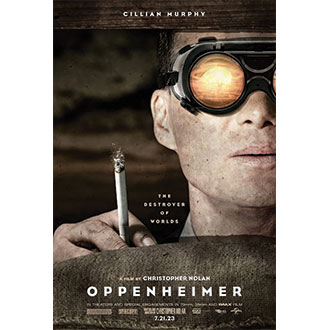 Directed by Christopher Nolan, this much awaited movie is based on Kai Bird's American Prometheus: The Triumph and Tragedy of J. Robert Oppenheimer. The film tells the story of the infamous theoretical physicist, his role in the Manhattan Project and the development of the atomic bomb. Starring Cillian Murphy, Jack Quaid and Matthew Modine. The film is set to be released in July 2023.
Roosevelt
Directed by Martin Scorsese, written by Scott Bloom and starring Leonardo DiCaprio, Roosevelt is a biographical drama on the American president Theodor Roosevelt. The development of his character from a privileged politician to becoming a leader to a nation is portrayed through the film released in July 2023.
The Colour Purple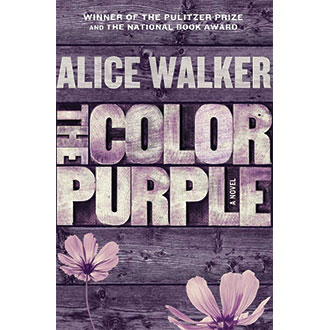 A musical adaptation of the 1983 Pulitzer Prize winning novel 'The Colour Purple' by Alice Walker will be the second rendition that made into the silver screen following the film by Steven Spielberg in 1985. The musical directed by Samuel Bazawule (Blitz the Ambassador) will portray the lives of African American women in Southern America during the early 1900s. The musical will be released in December 2023.