Your visible panty line shouldn't be a cause for embarrassment but unfortunately, it still is. Wearing the right panty with the right outfits will make you feel all that more confident with how you look and feel. But the one problem is, there's just too many options to choose from. How many times have you gone to the lingerie aisle in Odel or Cool Planet or any other clothing store and gotten overwhelmed with the array of choices? Here are the must haves for any wardrobe.
Cotton hipster briefs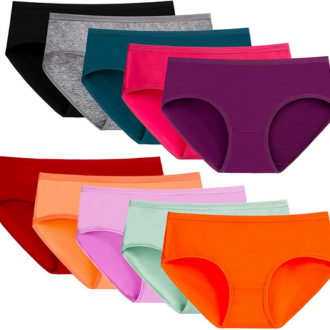 It is important to own underwear that is nothing short of comfort. Like the name suggests, hipsters are panties that cover your hips. These are a good option to wear under loose clothing or during stressful or long days.
Red Undies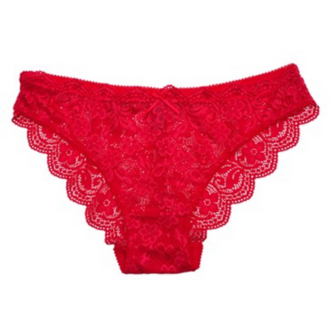 White is such a flattering color on any skin tone. In addition, it is also such a versatile color to have in one's wardrobe. That being said, a universal issue we all have with owning white clothing is, what color underwear doesn't show through? RED! You wouldn't believe it till you actually try! And no, as unbelievable as it is, white on white is not the way to go.
Period Panties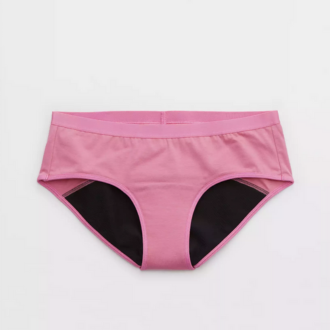 These panties look like regular panties but are designed to replace pads and tampons. Not only are these panties leak proof, but they are also comfortable and sustainable. Personally, I wouldn't feel completely at ease wearing them by itself (due to underlying paranoia), but these are perfect to wear with a pad at night. Nothing feels worse than waking up to stained clothes and a bed sheet.
G strings or thongs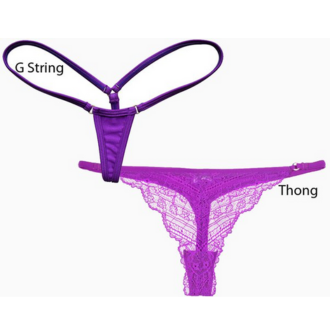 You might need a little getting used to if you're a first timer, but the slight discomfort is absolutely worth it. It goes well with bodycon outfits and doesn't showcase any embarrassing panty lines. G strings or thongs can also make you feel super sexy and who doesn't love a little self-loving with a side of confidence.
Classic Briefs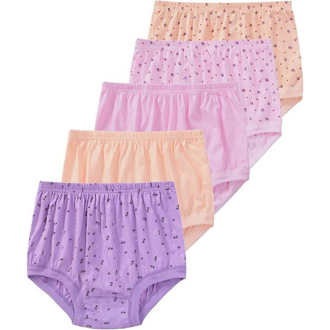 We can deny all day about not owning these types of panties, but let's face it; tucked somewhere in the deepest darkest of corners in our wardrobe are a few classic full coverage briefs. Better known as, granny panties. Classic briefs are the comfort ice cream in the underwear world and boy are we glad to own a pair or three. While these may not be the most flattering type of panties, these are definitely the most comfortable.