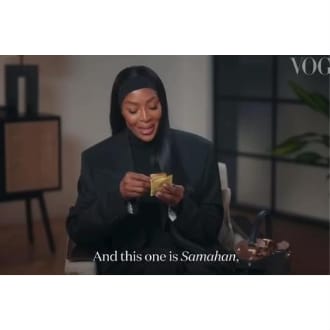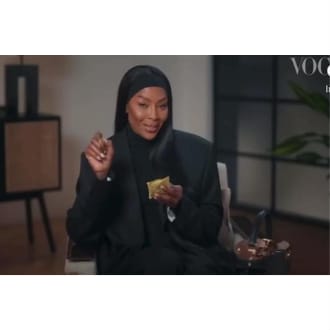 World-renowned supermodel, businesswoman & philanthropist Naomi Campbell revealed that she trusts Samahan by Sri Lanka's own Link Naturals for her immune system as seen in her feature in Vogue India's popular '#InTheBag' YouTube series (currently at 70K views in 24+ hours).
Campbell is famous for her multi-generational globe-trotting career at the peak of the international modeling industry, thwarting the otherwise shorter-lived status quo.
Her video showcases a careful selection of items relevant to her always on-camera & jet-set lifestyle; her commitment to maintaining her best in terms of beauty & health, and keepsakes close to her heart - making it a very special & genuine user endorsement to see a beloved homegrown Lankan product featured amongst them.
Samahan is a creation of Link Natural Products Ltd., a leading manufacturer of herbal products. Link Samahan is a 100% natural herbal drink, formulated with 14 trusted ayurvedic herbs used traditionally throughout generations as an effective remedy for symptoms associated with catarrh and the common cold. Link Samahan was first launched in 1995 and is exported across 30 countries globally with Europe, the US, India, and the Middle East among its main destinations & winning President's Award accolades for its success as a leading national exporter.
Link Samahan recently announced its debut at Costco Wholesale stores in Japan and is available worldwide via Amazon (https://www.amazon.com/samahan/s?k=samahan).