Living in Sri Lanka, we are not strangers to seafood. In fact, our seafood renditions are infamous across the world. Here are a few must-visit restaurants in Sri Lanka that serve the best seafood dishes across different ambiences that will fit your every mood.
The Lagoon by Cinnamon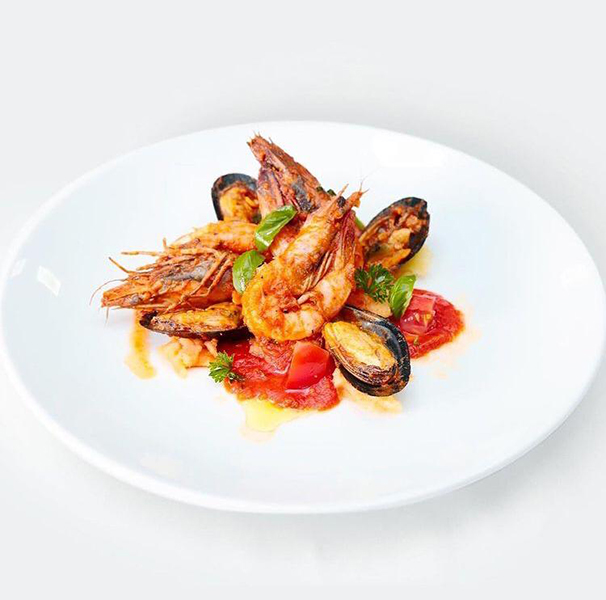 For the freshest and best seafood, The Lagoon at Cinnamon Grand is a must-visit. The restaurant is full of life, giving you the experience of a tropical sea-food market with the freshest catch of the day. You can select your favorites and chefs will prepare it for you based on your preferred way; grilled, baked, fried, curried, steamed. This is one of the best seafood restaurants in Colombo and we guarantee that this is the place to go to satisfy your cravings.
Ministry of Crab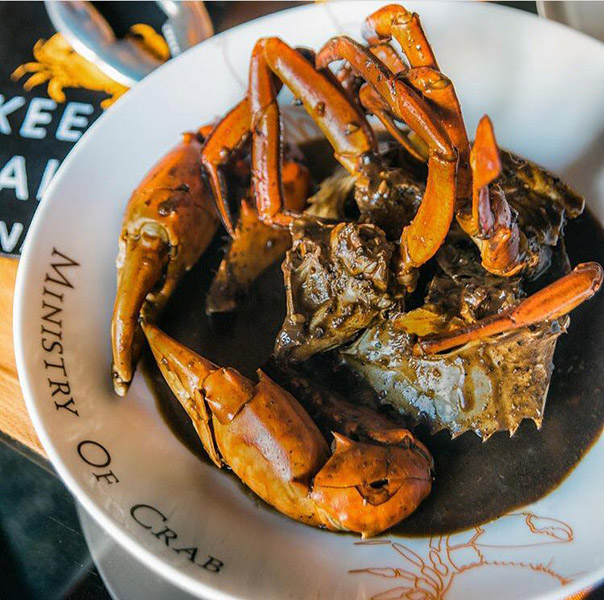 Another must-visit restaurant in the heart of Colombo. If you're a seafoodie, this is the place to go. This is one of the spots in Colombo that serves the infamous jumbo crabs of Sri Lanka. The restaurant is often crowded with visitors that include many VIPs, making the name 'ministry' well suited for this must-visit seafood restaurant. The price points are at the higher end of the spectrum, but it is worth the price!
Manhattan Fish Market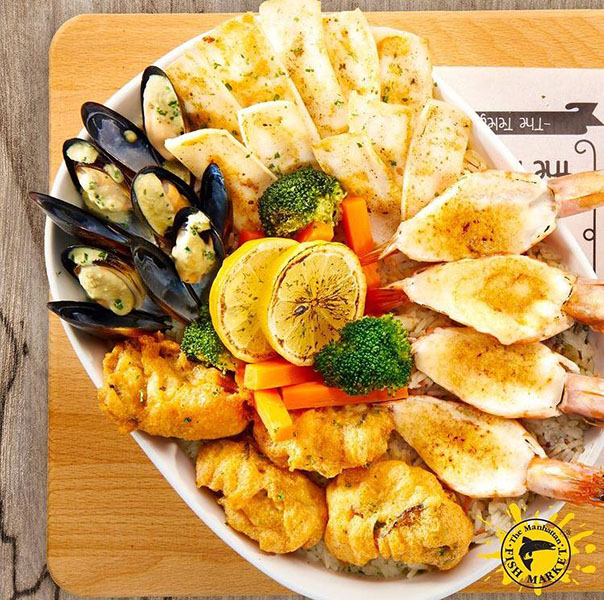 Everyone simply loves Manhattan Fish Market. The dishes are delicious, the ambience is warm, welcoming and you feel right at home. This spot is ideal for a casual date or a cozy family dinner. Their sea-food platters are loved by all and include a wide array of sea food from prawns, mussels, calamari and more meat options for you to choose from barramundi, salmon, lobster and many more. Their menu is extensive with many delicious options so don't miss out!
Barracuda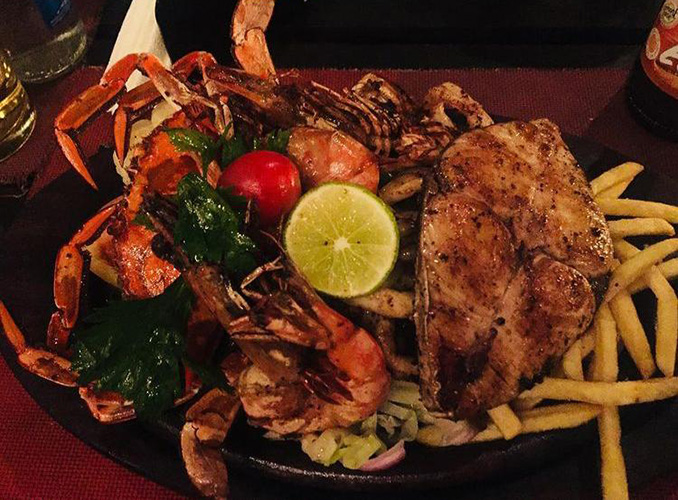 Located on the beachfront of Mount Lavinia, Barracuda is one of the classic seafood restaurants in Colombo. This spot is ideal for a family dinner or a casual hangout with your friends. The delicious seafood dishes paired with the gentle breeze of the ocean set the mood for a relaxing Friday night to wind down after a hectic week. Barracuda has a corkage fee if you spend over a certain limit; however, with the range of seafood dishes they have to offer, it won't be an issue in the least. Visit them on weekends for live music!
Isso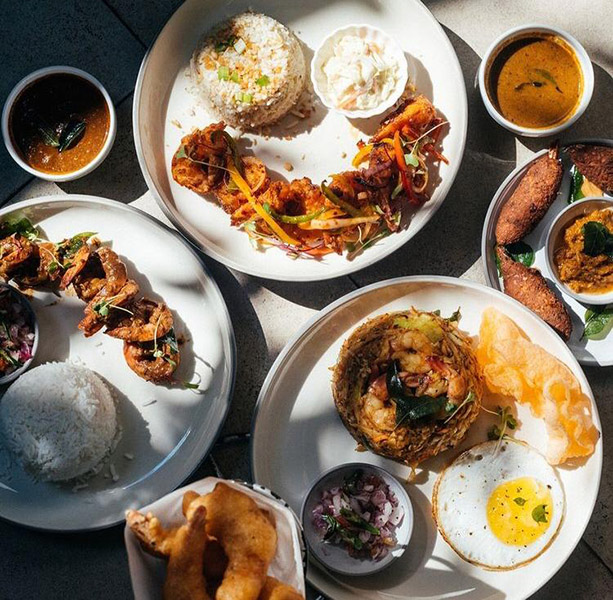 This is a personal favorite as the ambience is relaxed and welcoming. Started as a cozy nook down Suleiman Terrace, now they have grown into a restaurant with a comfortable dining space for families. They offer many prawn-based appetizers such as isso-wadey, spring rolls and prawn toast, and have expanded their menu with other seafood varieties such as calamari, lobster, mullet, and baby octopus. They are the perfect choice for a date with your best friend or a casual lunch with your friends and family.
W15 Weligama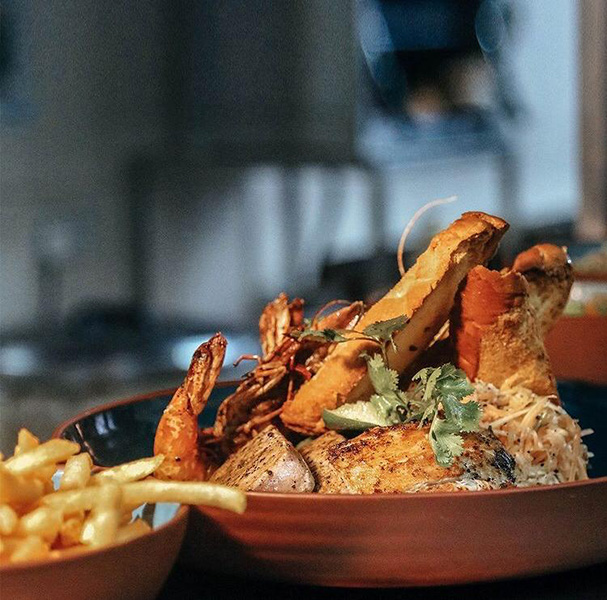 Needless to say, Weligama is a haven for all seafood lovers, and W15 is one of the best restaurants to taste the freshest and best seafood. Their menu is extensive but not limited to seafood - and they have the best of the best. From crab to prawns, varieties of fish and seafood platters, you can have your seafood dish cooked in any style you like from grilled, baked, fried and even as a topping for their classic wood-fired pizzas.
#seafood #srilanka #lagoonatcinnamon #prawncrazy #w15weligama #manhattanfishmarket #barracuda #ministryofcrab #mustvisitrestaurants #foodstagram #hionline #himagazine #lihiniwelagedara #seafoodlovers #foodies