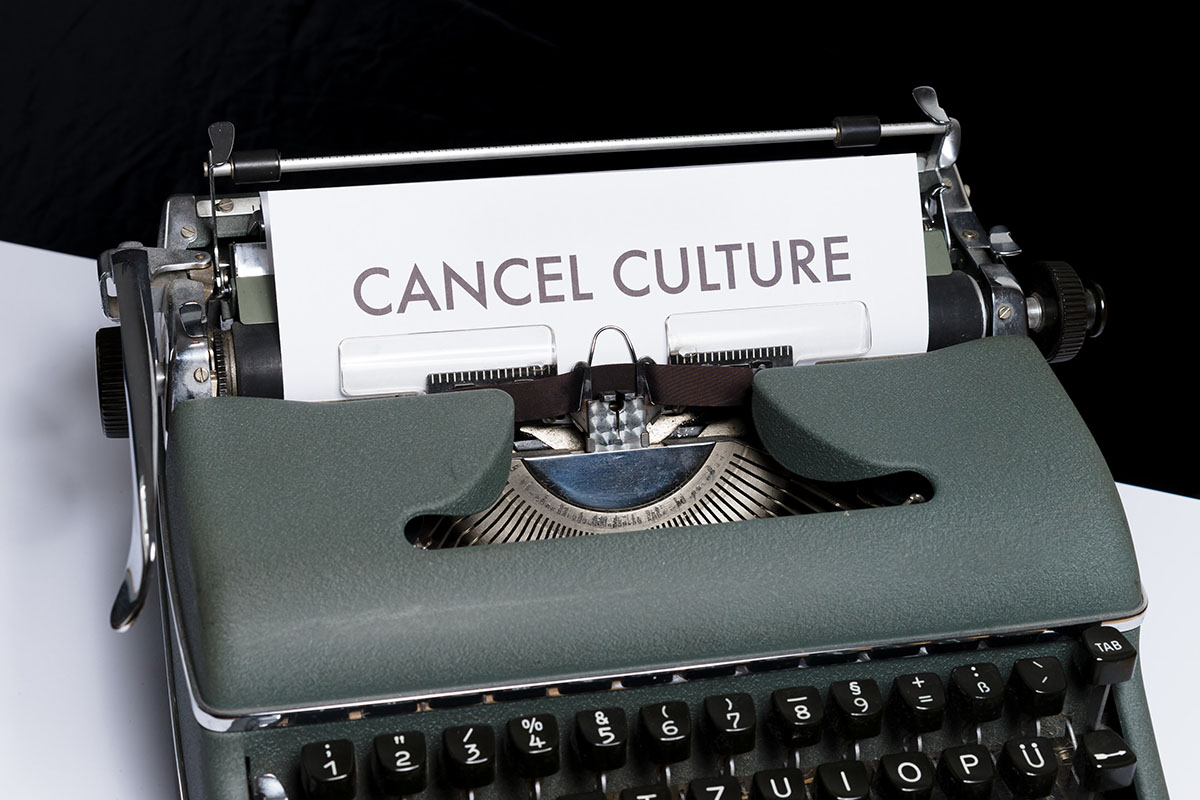 "Cancel Culture" is a prominent phenomena that is constantly discussed nowadays. Many Instagram Influencers have brought up this matter on their Instagram Live streams, vehemently speaking out against the ostracism that is occurring in society.
With that in mind, today we will provide a brief insight on what Cancel Culture is, how it affects society, and why it should be abolished.
Cancel culture, also known as call-out culture, is a modern kind of ostracism in which a person is pushed out of social or professional circles, whether online, on social media, or in person; when someone is "cancelled," it means that he or she has been culturally barred from holding a major public position or career. This is quite common among celebrities or other public figures when they do or say something offensive - social media comes into place and strikes up negative publicity which eventually leads to "cancelling" that person. How is that done? Well, they either boycott or take up legal measures from their employers, effectively ending their careers.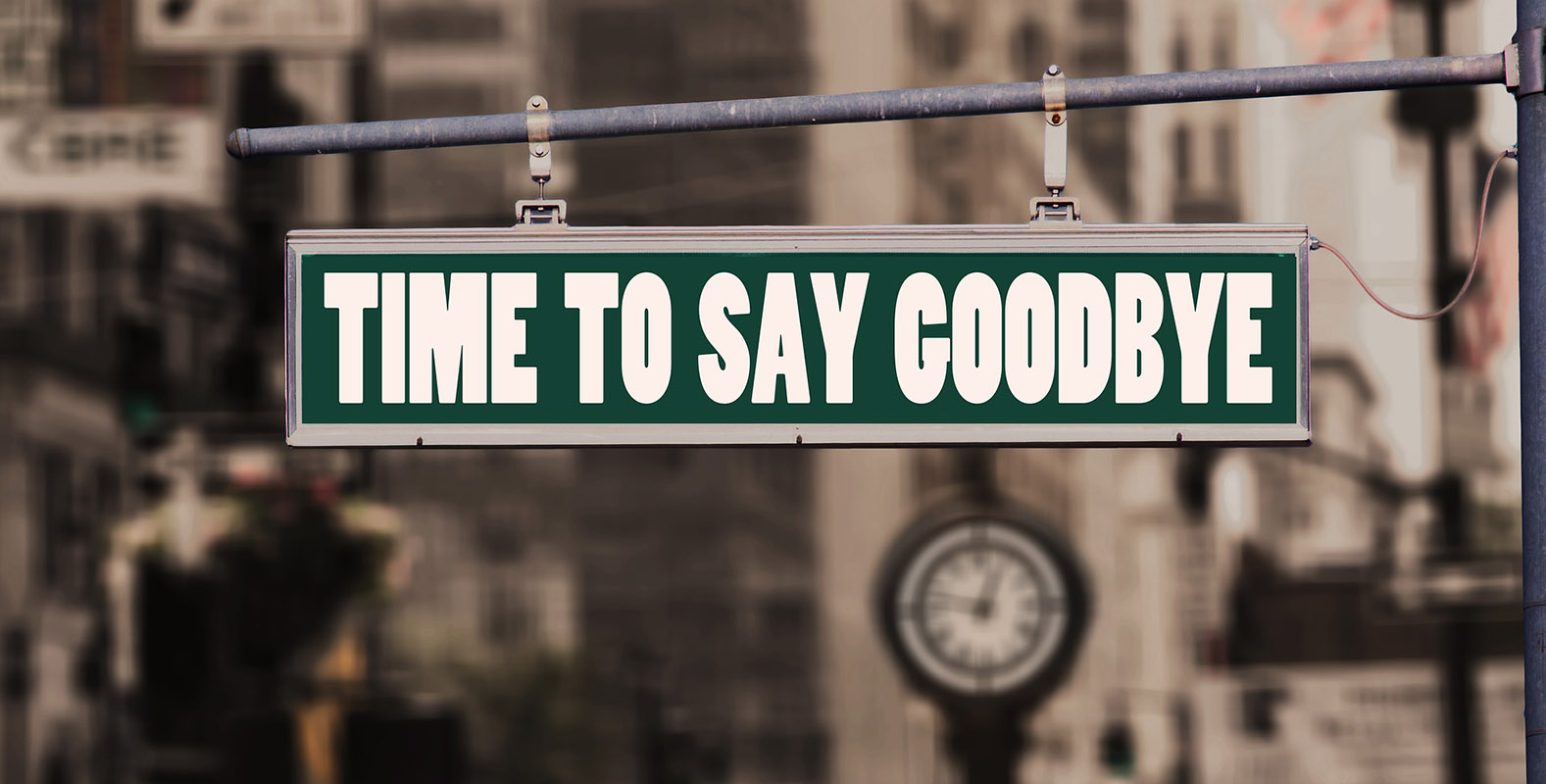 Now this mechanism, if used correctly, can be considered a tool to receive social justice. However, rather than being a means of confronting power with the truth, it has gotten out of control and has become a very toxic mob rule!
Some instances of 'cancel culture' include J.K Rowling (the renowned author of the 'Harry Potter' series), who received backlash for expressing her concerns that the campaign for transgender rights will end up jeopardizing women's rights. She has defended her comments on her website since then, joining 150 other authors and professors in opposing "cancel culture." These actions have led her critics to call for a boycott of her books and for her publisher to stop paying royalties. Another example is Chris Harrison, the longstanding presenter of ABC's "The Bachelor," who opted to "step away" after defending contestant Rachael Kirkconnell after old images of her attending an antebellum party surfaced. "While I do not speak for Rachael Kirkconnell, my objectives were merely to ask for grace in allowing her to speak for herself," Harrison explained. He went on to say that he realized what he did had caused harm by wrongly speaking in a manner that perpetuates racism and for that, he's deeply sorry.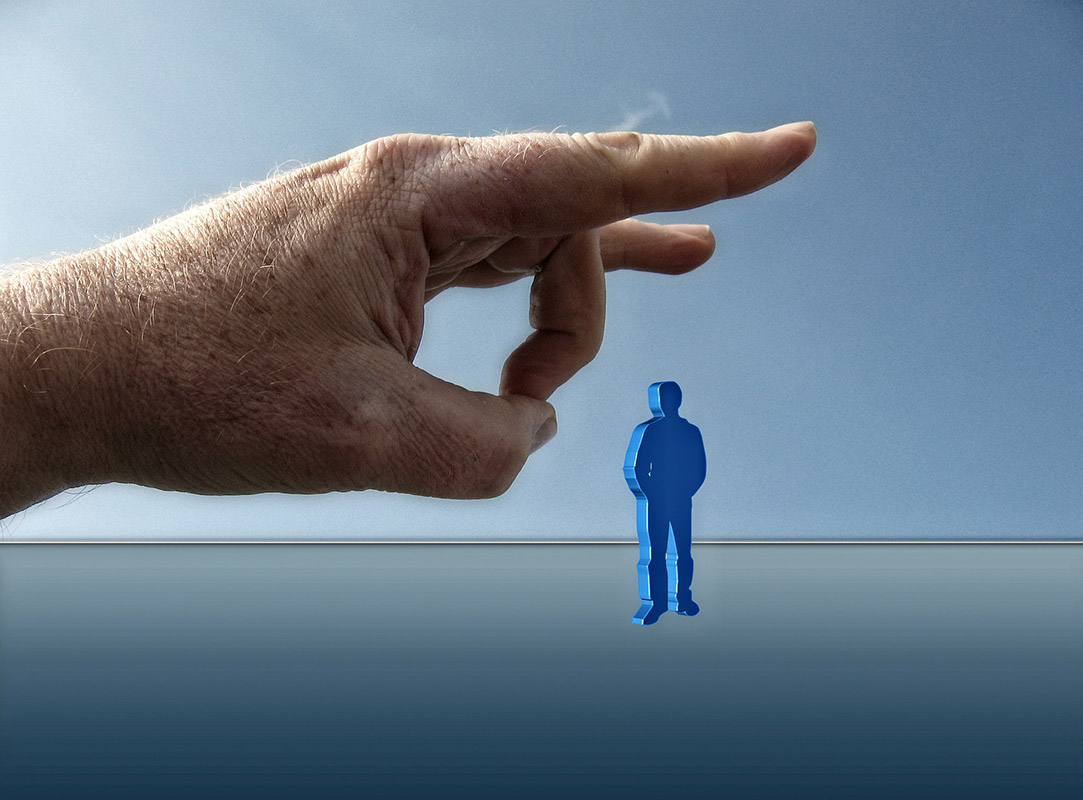 So, why do we need to put a stop to Cancel Culture? One of the most compelling reasons is the negative impact on mental health. In most cases, "cancelling" someone is viewed as a sort of bullying rather than a means of rehabilitating them. This may cause the person to feel socially isolated and alone. Worse, Cancel Culture has been linked to increased anxiety, depression, and even suicide. It can feel as if everyone has abandoned you before you've even had a chance to apologize or make amends. Another side effect that occurs is reputational damage; if a person is a star or public figure, this can have a severe impact on their profession, resulting in reduced sales figures and ratings for their albums or movies, as well as unfavorable exposure that affect sponsorship deals.
Society must come to see that one or two unintended wrongdoings do not automatically label someone as a "bad" person, allowing them to fully exclude them. We need to put a stop to the spread of toxicity before it gets out of hand. Cancel Culture has become the standard in today's world, especially as a result of technological advancements, and we should learn to pause and consider our options before making a decision!
Please help us spread the word! Let's put an end to Cancel Culture!
#CancelCulture #EndCancelCulture #MentalHealth #Toxicity #SocialMediaToxicity #NegativePublicity #Celebrities #ModernDayWorld #Technology #CallOutCulture #JKRowling #ChrisHarrison #SpreadAwareness #SocialAwareness #Cancelling