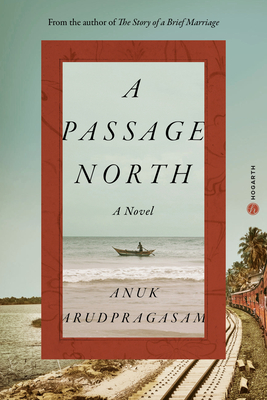 Announced early this morning, the 2021 Booker Prize longlist includes the book 'A Passage North' by Sri Lankan author Anuk Arudpragasam. In recent weeks Sri Lankan authors have come to the limelight for their literary works and this latest announcement once again shines the spotlight on Sri Lanka's burgeoning literary talent.
Arudpragasam's book published by Granta Books, Granta Publications is one of desire, loss and the legacy of a civil war. It traces a young man's journey into Sri Lanka's war-torn North and relates a searing story.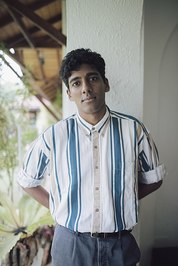 Joining a longlist of eminent authors such as Kazuro Ishiguro, a previous winner of the Booker Prize and the Nobel Prize in Literature, Arudpragasam's book is one of thirteen on the longlist. The judging panel comprised of Historian Maya Jasanoff, Writer and Editor Horatia Harrod, Actor Natascha McElhonem, twice Booker shortlisted Novelist and Professor Chigozie Obioma and Writer and former Archbishop Rowan Williams.
The shortlist of six books will be announced on the 14th of September and the winner on the 2nd of November this year.