The LGBTQIA movement has made major strides over the last decade. The world is de-stigmatizing the communities and has made vast progress in understanding and accepting everyone regardless of their sexual identity and gender. In Sri Lanka, however active the movement is, there yet is a certain degree of resistance and it comes from a place of uncertainty and speculation. So, it is vital that we educate ourselves to understand and empower the LGBTQIA community. Here is a list of movies and TV shows that are fun to binge yet gripping in their power of emotional storytelling that sheds light on the lives of real people.
1. Moonlight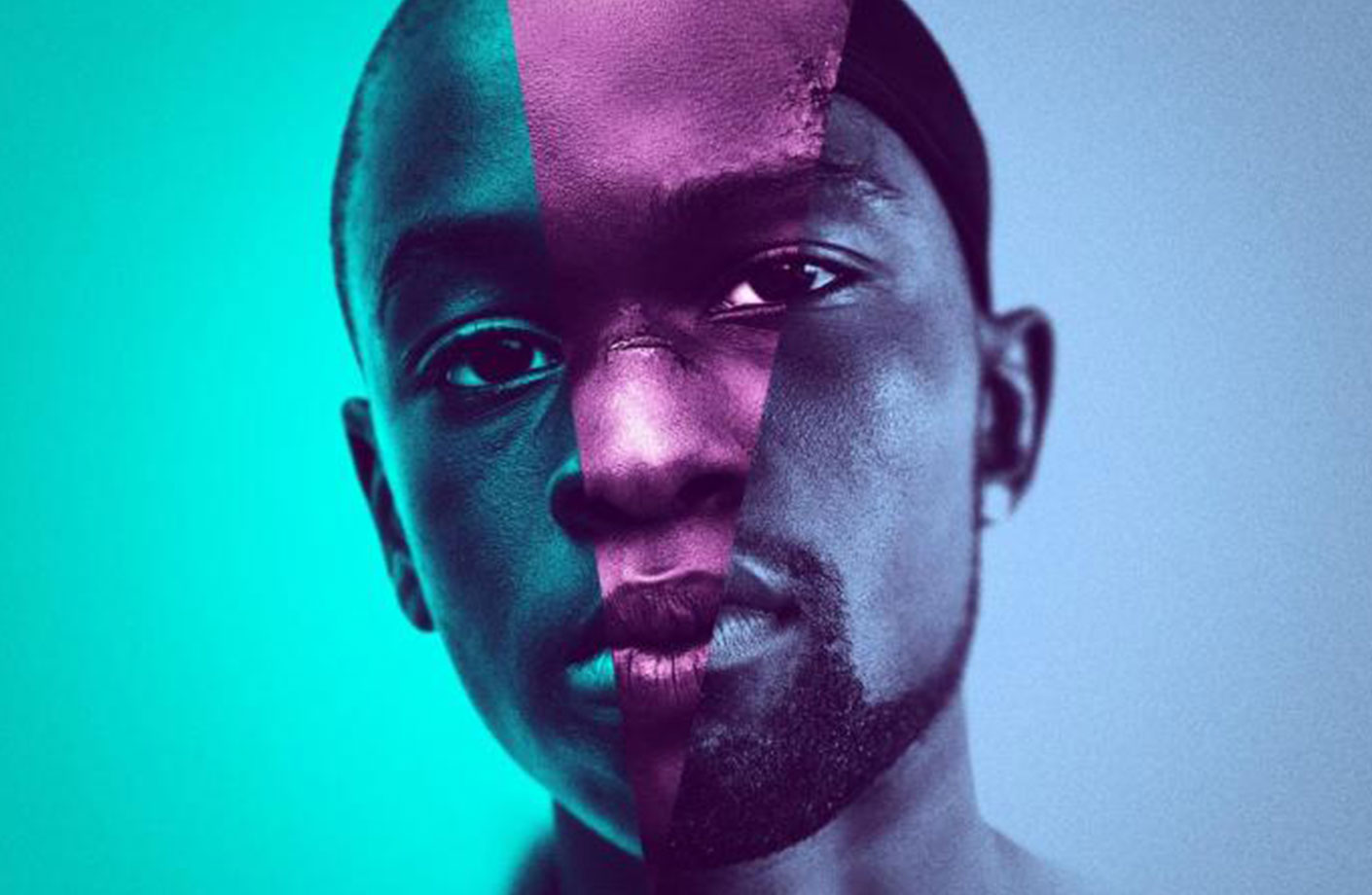 An Academy Award winner, this movie is a gentle yet remarkably powerful story about racism, poverty and sexuality. It is more than a movie but a testament to the contemporary lives of America. A masterpiece, this movie is a must-watch to enhance the power of empathy and understanding for those who lead unimaginable lives.
2.The Danish Girl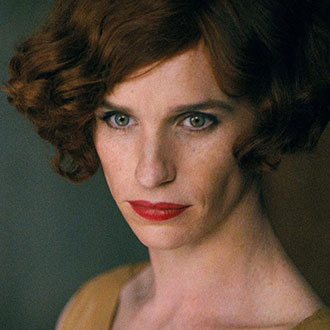 The movie, The Danish Girl is a biographical romantic drama, written about the Danish painters Lili Elbe and Gerda Wegener who were married. Lili Elbe, born Einar Magnus Andreas Wegener, was one of the first few people to go through sex reassignment surgery. The movie is all about understanding and unconditional love between them both to show that true love knows no boundaries.
3.Bold Type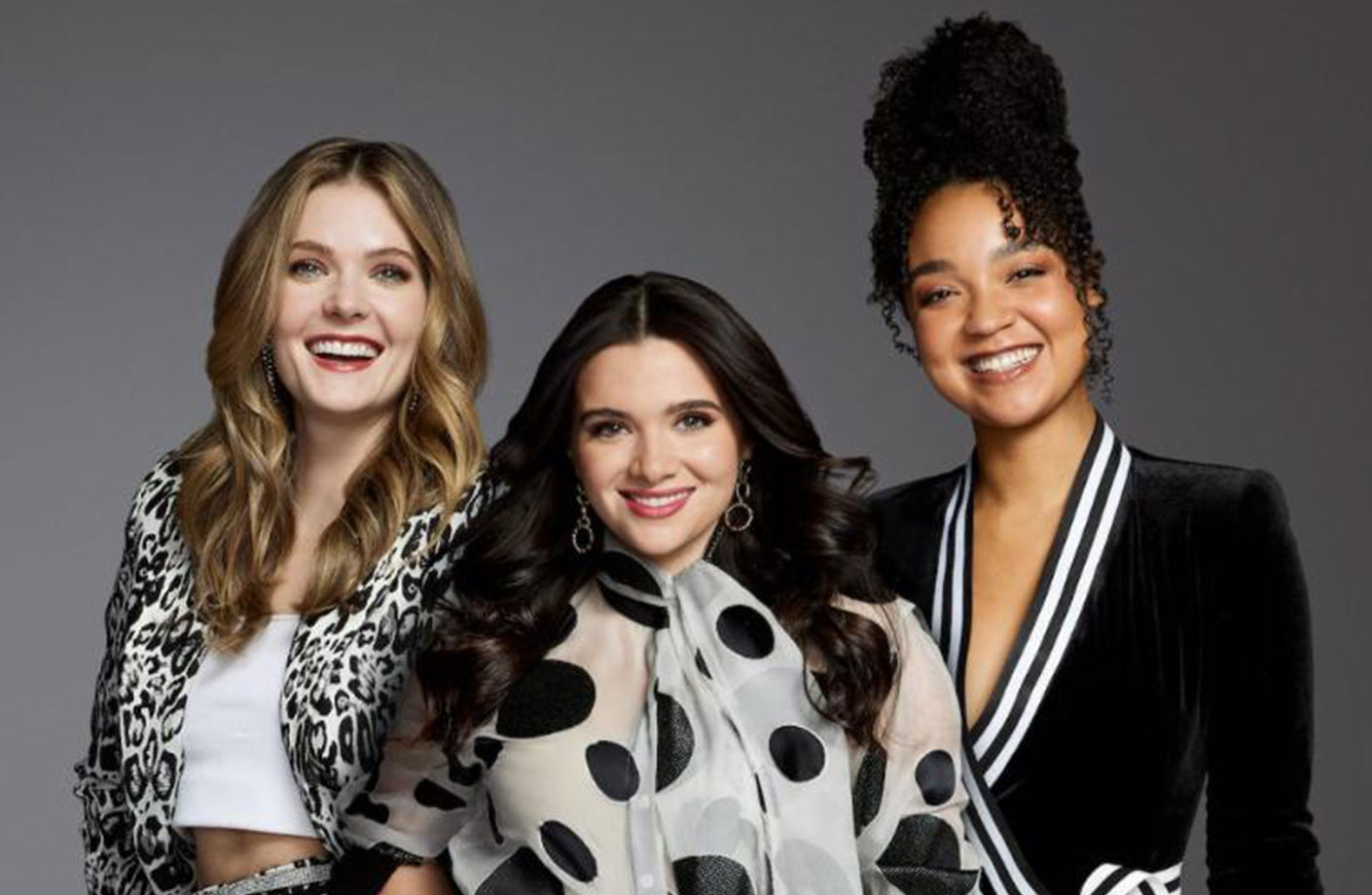 A comedy/drama sitcom revolving around the fabulous lives of three young women living in Manhattan, working at a progressive women's magazine. It is their story of discovering their lives from sexuality to career goals and who they are. It is a story of love, heartbreak and a touch of the New York City glam that will keep you hooked.
4.Call Me By Your Name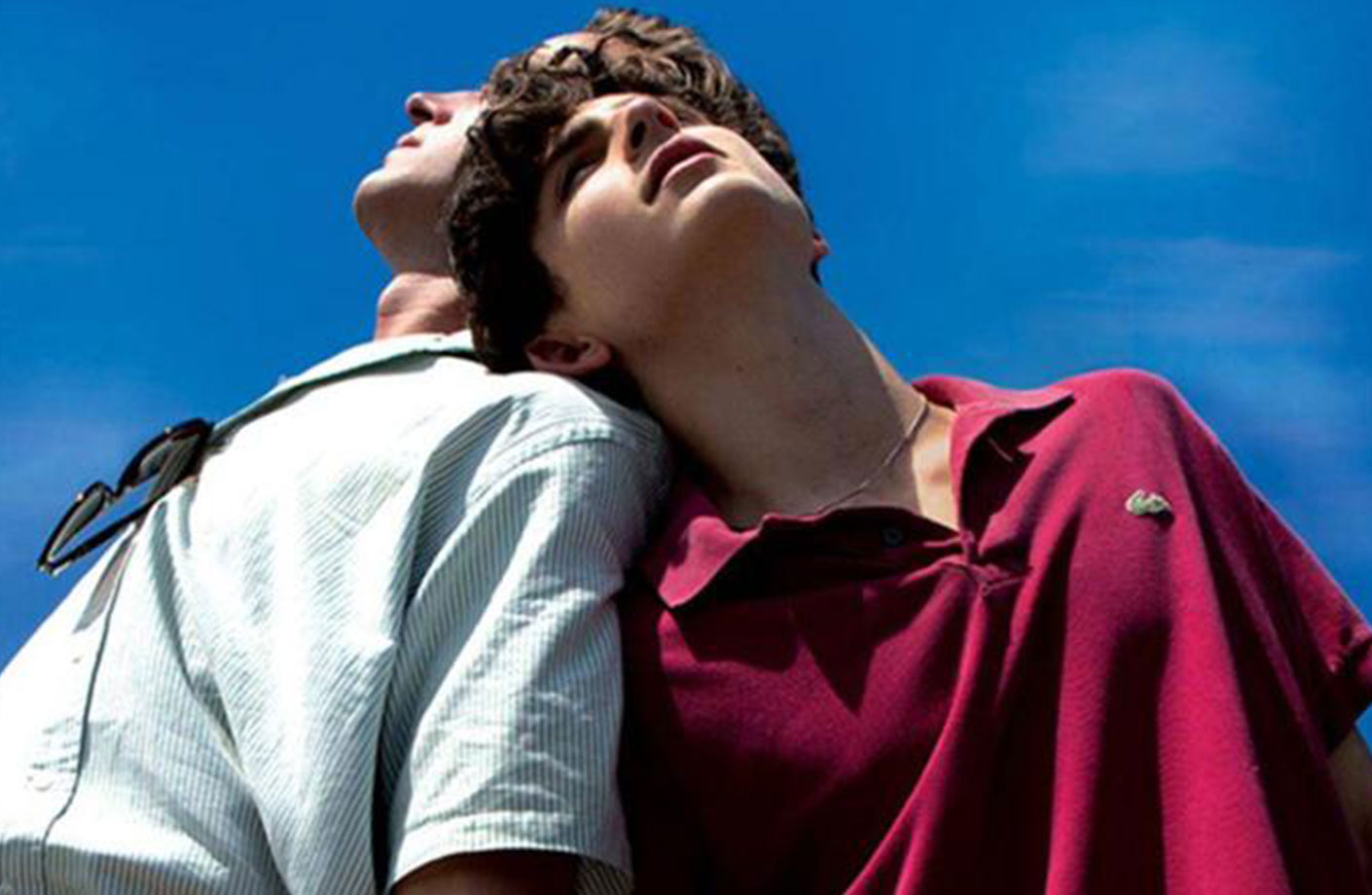 Directed by Luca Guadagnino, this is an adaptation of the novel by Andre Aciman. This is a classic queer movie that is an absolute must-watch. The movie follows the romance of 17-year-old Elio and his father's 24-year-old graduate assistant. Based in Northern Italy, this movie has everything from love, heartbreak and dreamy Italian vistas.
5.Beautiful Thing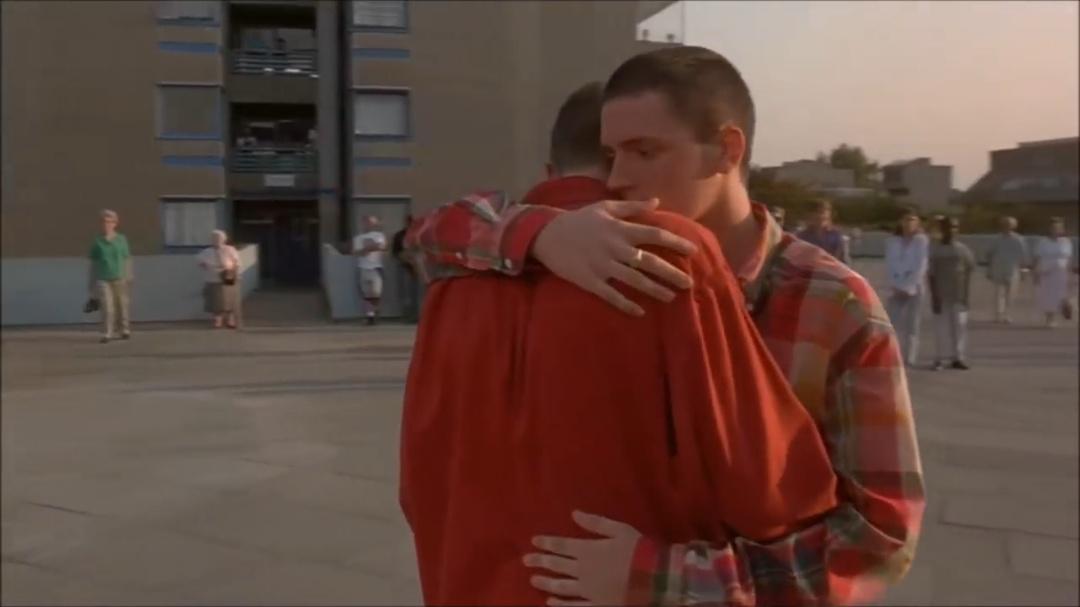 A classic gay coming of age story based on a play by Jonathan Harvey, this is a straightforward yet emotional movie about two boys in their teens. The story is simple and based in an ideal world where everything works out perfectly and a reminder that falling in love should be that simple despite what their sexuality is.
6.Schitt's Creek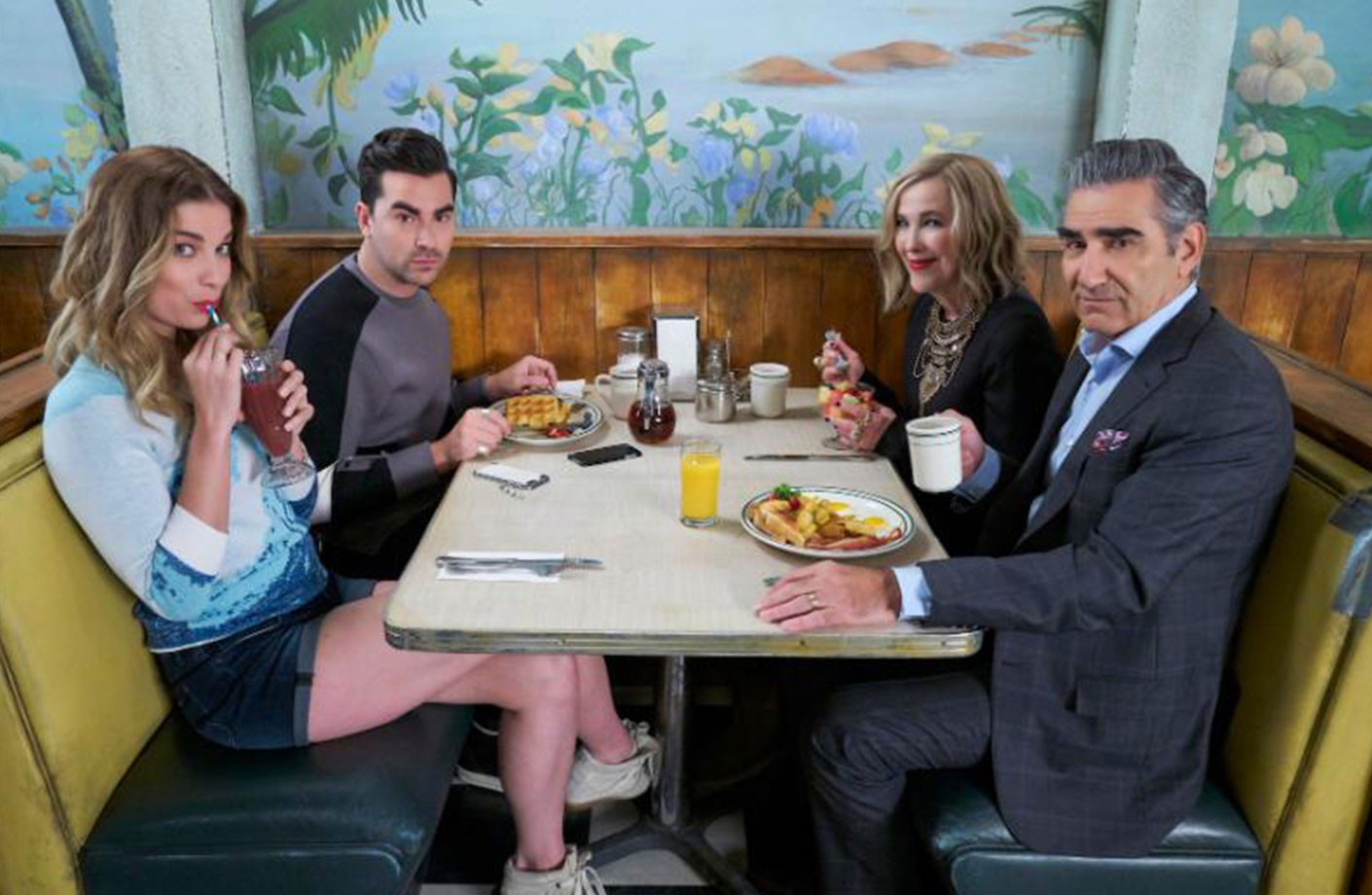 Another beloved sitcom, a classic rich to rags story with witty humour and brilliant characters. The best part about Schitt's Creek is that throughout the entire series, the sexuality of the characters are not questioned or looked at as 'different' but is entirely normalized, making it evident that the LGBTQIA community is in fact, normal and should be treated as such.
#MustWatch #TVEntertainment #QueerMovement #AlltimeMovies #Sitcoms #Drama #Romance #FilmEntertainment #Television #Soaps