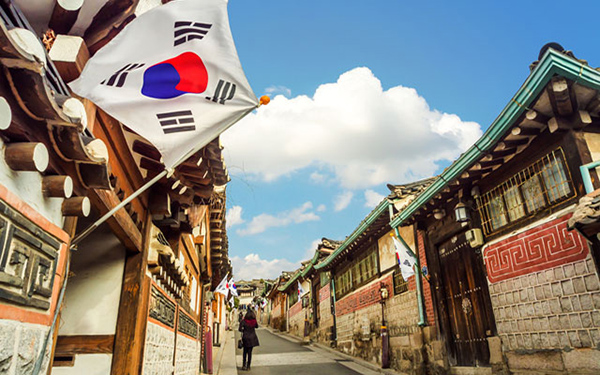 With K-Pop having made its way up the ladder of fame, a Korean related lifestyle seems to be the latest thing in town. Each culture has its own unique representation and I believe the quickest way to relate to a certain lifestyle is through the link of food.
Apart from Rice, the staple food of Korea, there are so much more for your taste buds to explore.
Types of Korean Food that are a MUST TRY!
Hobakjuk – Pumpkin Porridge

Bibimbap – Mixed Rice

Kimchi – Fermented Vegetables

Bulgogi – Marinated Beef BBQ

Sundubu Jjigae – Soft Tofu Stew

Tteokbokki – Stir Fried Rice cakes

Japchae – Stir Fried Noodles

Kan Poong Gi – Spicy Garlic Fried Chicken

Mandu – Korean Dumplings

Hoeddeok – Sweet Syrup Pancakes
Korean Dining Etiquette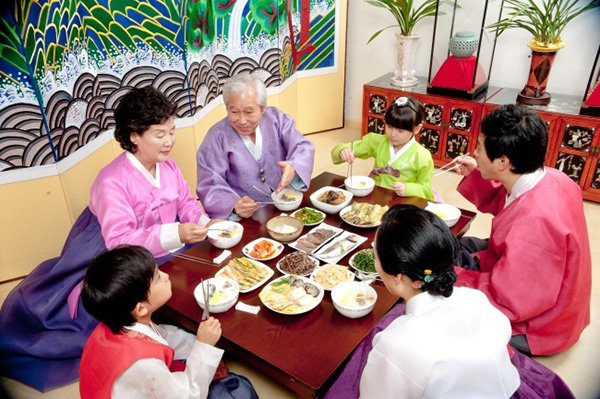 Now that we've got the recommended food covered, like every other culture, the dining etiquettes are quite different in the Korean world. While these table manners might not be of any relevance to us here in Sri Lanka, it doesn't hurt to be aware of certain habits and maybe try incorporating some of them in our very own homes.
Start a meal from the oldest

Say "I will eat well" before you begin your meal

Don't use shared chopsticks

Never pour your own alcoholic drink

Never stick your chopsticks vertically upright in your rice (Extremely taboo)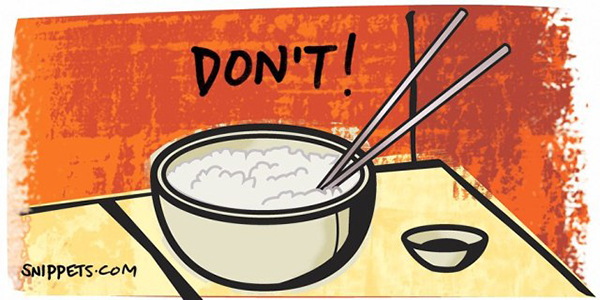 Avoid hoarding food on your plate

Do not blow your nose at the table

Do not lift your bowl of rice

Stay focused (Extremely important. Avoid technological distractions and just focus on good food and good company)

Say "I ate well" at the end.
Korean Cuisine in Colombo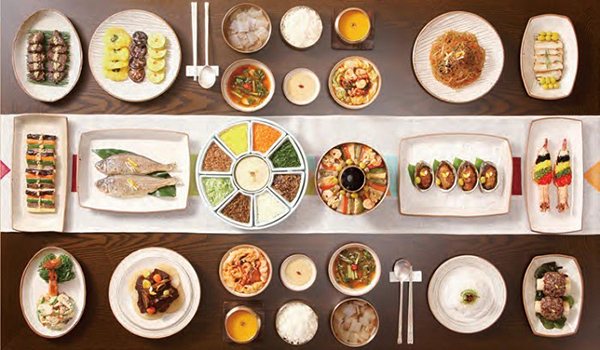 We have covered what to eat and how to behave. Now for all the Korean fans out here in Colombo looking to dine in and experience more than just Korean music, here are a list of places that you could try for a better outlook into the Korean cuisine.
Café the Seoul by Café Alfred
Located in Colombo 03 is a small and simple café giving off a Korean edge to the ambience. While the food is on the pricier side, they have a variety to offer that is not only unique from the rest of Colombo, but also quite delicious.
Kang's Kitchen
Earlier known as Seoul, Kang's Kitchen is placed down Colombo 07 and has been around for a while. If you're new to the Korean cuisine, this is a recommended place to start off with. The owner assists you throughout the entire dining experience, easing up your newbie nerves.
Han Gook Gwan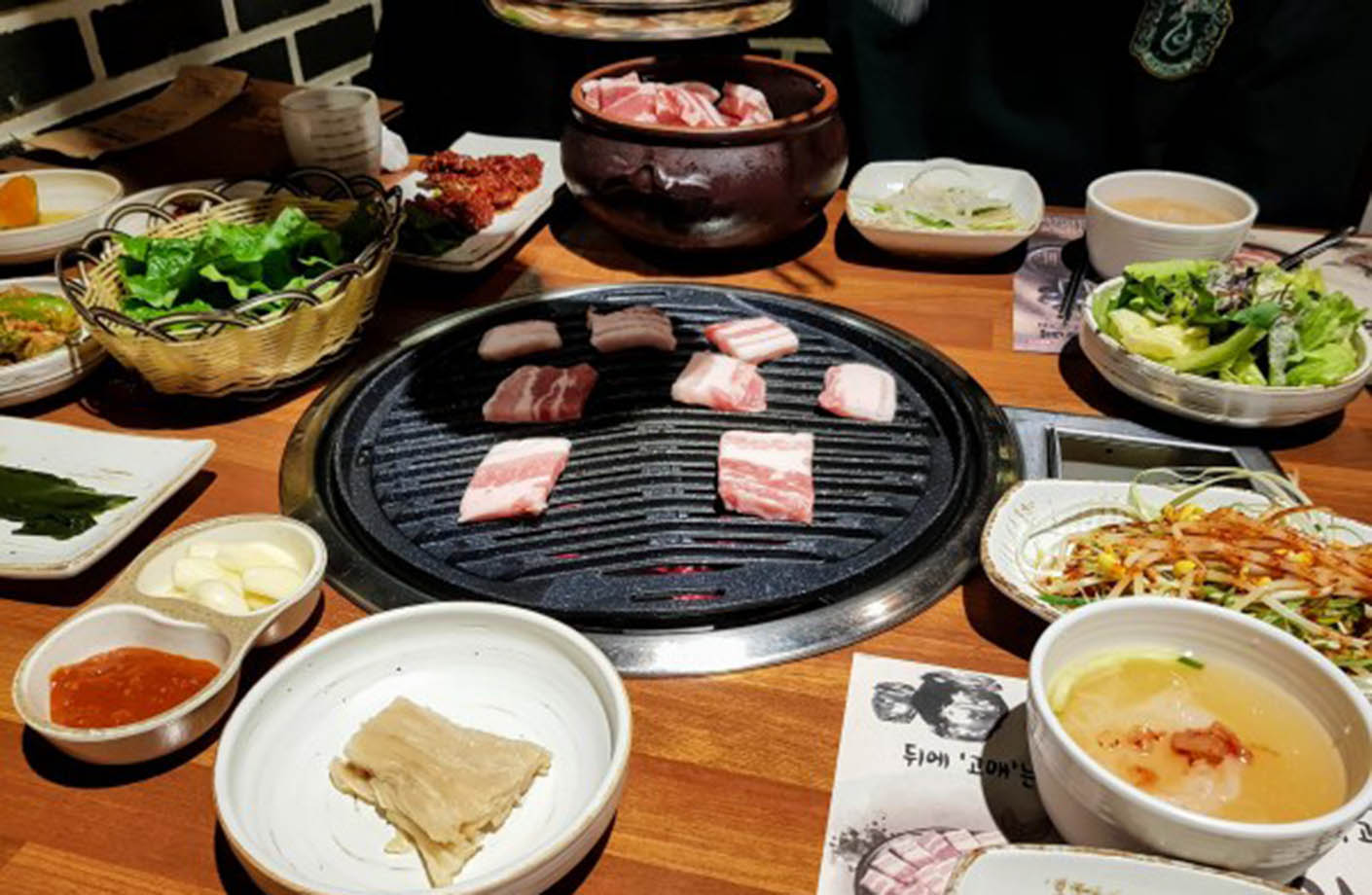 Feasting in the famous authentic Korean spot in Colombo 05 is quite different. Not only do you dine but you also cook your own meals at your table to suit your liking. There is no way you're going to be walking out of there without an experience like no other.
KBQ Korean Barbecue
A Korean fusion to KFC, you can find KBQ in the Jana Jaya City Mall in Rajagiriya. A must try would be their 'Fire chicken'.
Hana Mart
Colombo's very own Korean Mart is located down Deanston Place in Colombo 03. If you're in the mood for Korean but not willing to dress up and hit a café/restaurant, stock your house with Korean themed food found at Hana Mart and have your Korean spread in the privacy of your own home with friends, family or even by yourself.
The Bibim
Focused mainly around the dish, Bibimbap, The Bibim situated in Colombo 05 is definitely worth the visit in terms of service, food and price.
If you're new to the Korean cuisine, you and your taste buds are bound to walk out of one of these cafés and restaurants with a new-found love. Happy Dining!