The obsession with Asian street food is unfathomable, and I understand the yearning to visit our favorite countries just to sample the delectable dishes they prepare. However, it appears that it isn't as difficult as it would seem. We at Hi!! present to you with FOUR EASY RECIPES TO TRY RIGHT AT HOME!
So let's get this party started.
Vietnamese Pizza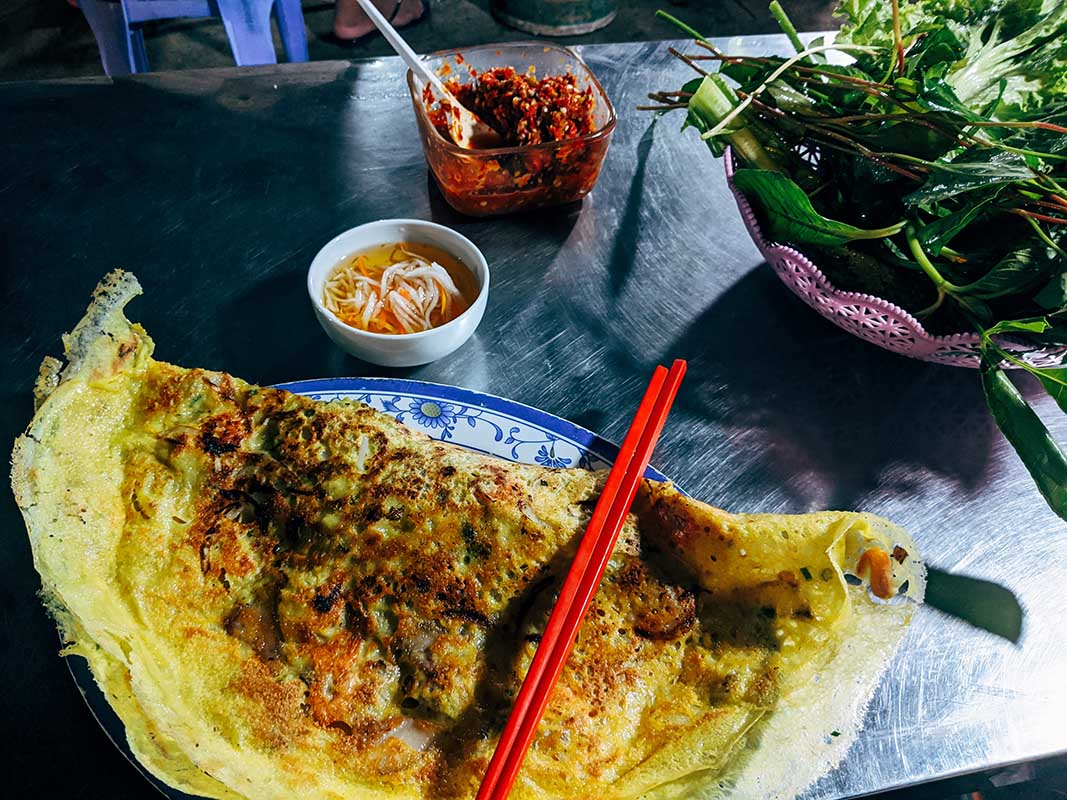 This crispy and scrumptious snack requires only a few ingredients. Place a piece of Rice Paper on top of a frying pan, add some chopped spring onions, a bit of chili paste and one raw egg. Gently mix it all together (you can also add a piece of cheese for better tasting). Don't forget to fry some finely chopped shallots on the side. Toss in some sausages and dried baby shrimp with your fried shallots, and top it with mayonnaise and chili sauce. Finally, fold your fully decorated rice paper and allow it to cook for a few minutes longer. Voila! You've got a crunchy lunch on your hands!
Mozzarella Cheese Corn Dog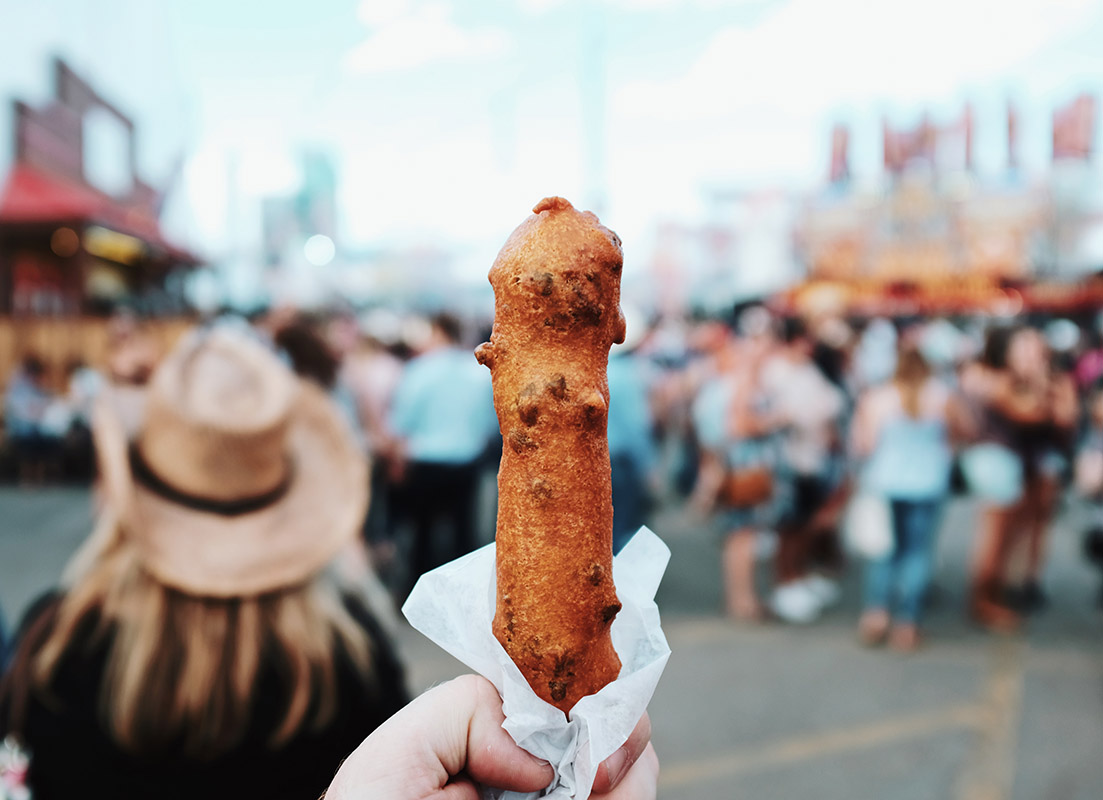 Prepare a few kebab sticks for this succulent Korean street food! Cut up four to five jumbo sausages and some evenly sliced mozzarella cheese slabs to arrange them on kebab sticks. Next, combine all-purpose flour, salt, sugar, an egg and milk. Thoroughly combine and dip in your cheesy sausage kebab stick. Prepare some bread crumbs because you will be covering the dipped kebab entirely to make it look neat and rectangular. Turn on your stove and fry it in cooking oil so you can eat it hot and tasty. Repeat the task once more!
Oreo Dorayaki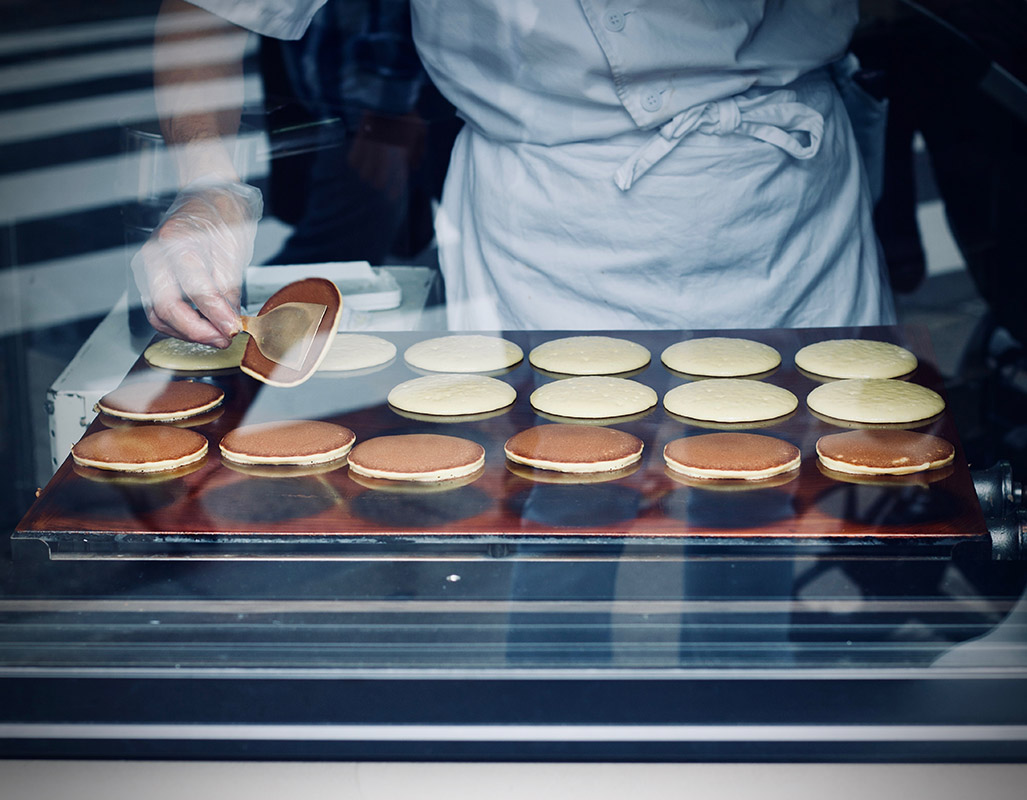 Separate the Oreo cookie from the cream and crush it to make biscuit crumbs. Mix in the sugar and baking powder thoroughly. Add some milk & one raw egg and mix well. Turn on your stove to low heat and make small pancakes out of the Oreo mixture you just made; make sure they're thick and crusty! Whip in some whipping cream and relish! When you've achieved the desired texture, place a spoonful on top of the Oreo pancake and cover with another. Cut it in half and you've got yourself some authentic homemade Dorayaki!
Souffle Castella Cake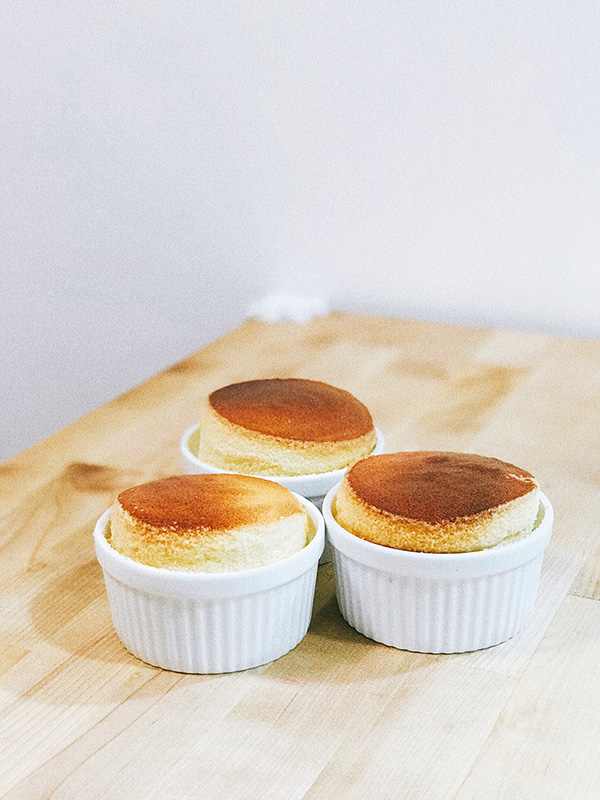 This last one is super soft and jiggly, but make sure to follow these instructions to a tee to get the right texture! Sift 70g cake flour and season with salt. Place 70g unsalted butter, diced, melted on a low heat in a saucepan. Add some milk and immediately pour it into the salted cake flour. Whisk the batter for 5-10 minutes before adding 5 egg yolks and a teaspoon of vanilla extract; thoroughly combine. You should have 5 egg whites left over, so add some lemon juice and blend with an electric whisk. Pour in sugar and continue whisking until you have a very soft texture. Stir your cake flour mixture into the new mixture and blend. Prepare a baking tray by lining the sides with baking paper and pour in the contents. Bake for 60 minutes and you will have the softest cake in the world!
#StreetFood #Korean #KoreanStreetFood #AsianCuisine #AsianFood #Japanese #Taiwanese #Kawai #KoreanFood #VietnamesePizza #CheesyCornDog #Dorayaki #SouffleCastellaCake #Desserts #CookAtHome